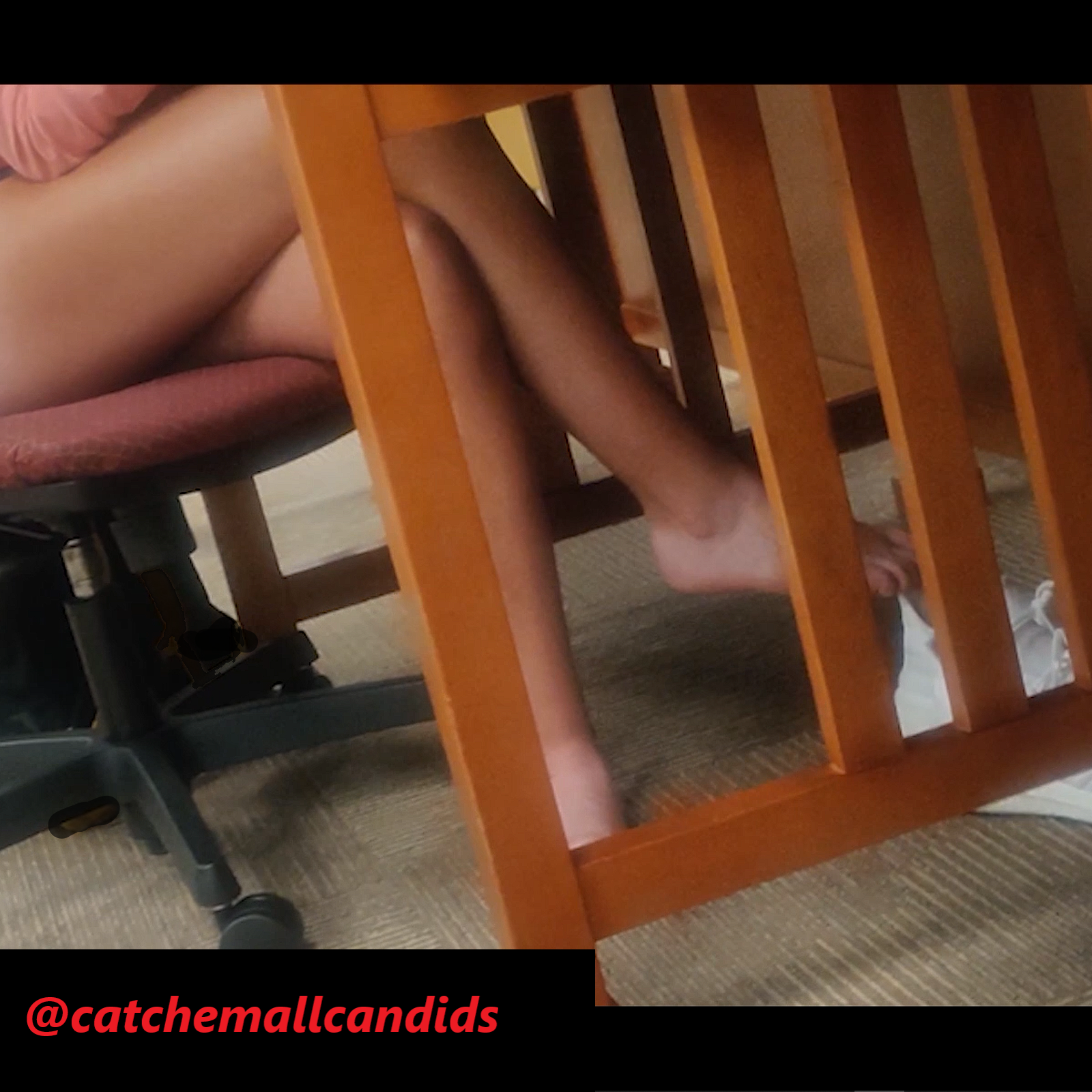 Barefoot Brunette

Late in the day as I was about to leave I catch this brunette barefoot out of her sneakers, In this video you get to see her feet up close with her legs crossed and also see her toes caressing the legs of the desk and also see some nice scrunching.
Length: 14:35 (14 minutes and 35 seconds)
Price: $5
Available from either Cashapp or Paypal click the image to send payment. Send email or discord account and name of the video in the message for me to send the video link to.

ATTENTION FOR PAYPAL CUSTOMERS: Select "FOR FRIENDS AND FAMILY"(OR PERSONAL) when making transaction.