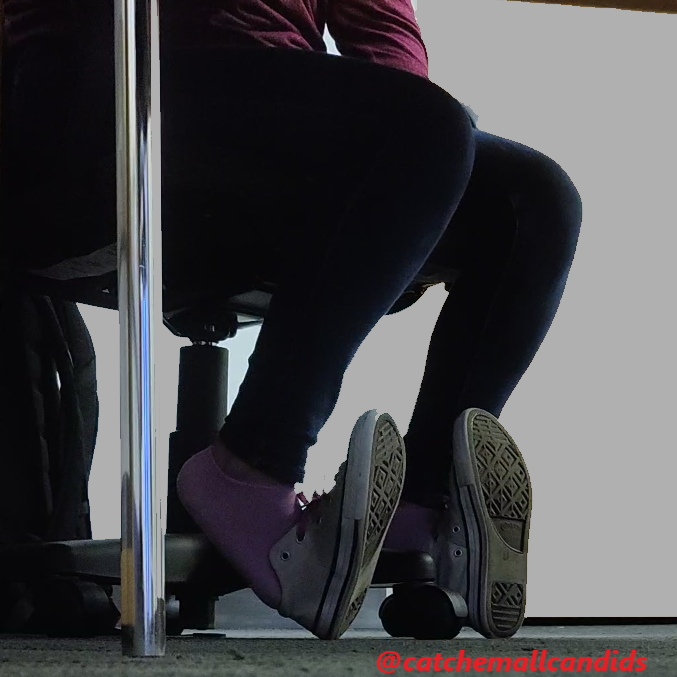 Latina Converse Shoeplay in Pink Socks

I was actually getting another candid of an ebony girl with her converse removed with fuzzy socks. Wasn't too much of action but it is in the video. To my luck, this latina comes right behind me and starts shoeplaying with her shoes so it was only right that I got this one instead. You get 33 minutes of shoeplay and sockplay before she puts her shoes back on.
Length: 33:16 (33 minutes and 16 seconds)
Price: $10
Available from either Cashapp or Paypal click the image to send payment. Send email or discord account and name of the video in the message for me to send the video link to.

ATTENTION FOR PAYPAL CUSTOMERS: Select "FOR FRIENDS AND FAMILY"(OR PERSONAL) when making transaction.