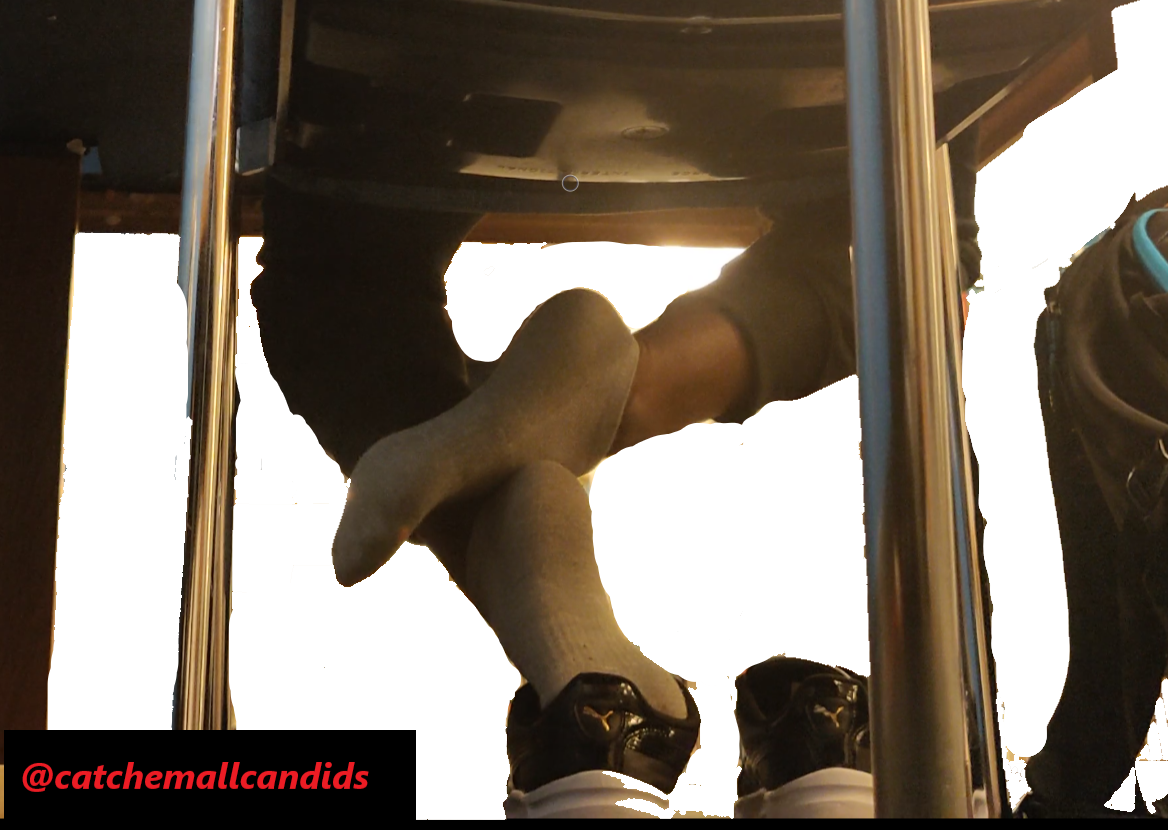 Smelly Socked Shoeplay

A regular who I often found shoeplaying barefoot, as the weather got colder, she started wearing socks but still couldn't keep her shoes on. In this video she does alot of the same movements she did when she was shoeplaying barefoot. What was different in this video is that the smell of her feet completely filled the area to the point where she clearly noticed it and she sprayed perfume, it still couldn't really cover it as the smell was still there after she left. She was active in moving her feet around and the longest video I have of her.
Length: 1:28:21 (1 Hour, 28 minutes and 21 seconds)
Price: $15
Available from either Cashapp or Paypal click the image to send payment. Send email or discord account and name of the video in the message for me to send the video link to.

ATTENTION FOR PAYPAL CUSTOMERS: Select "FOR FRIENDS AND FAMILY"(OR PERSONAL) when making transaction.