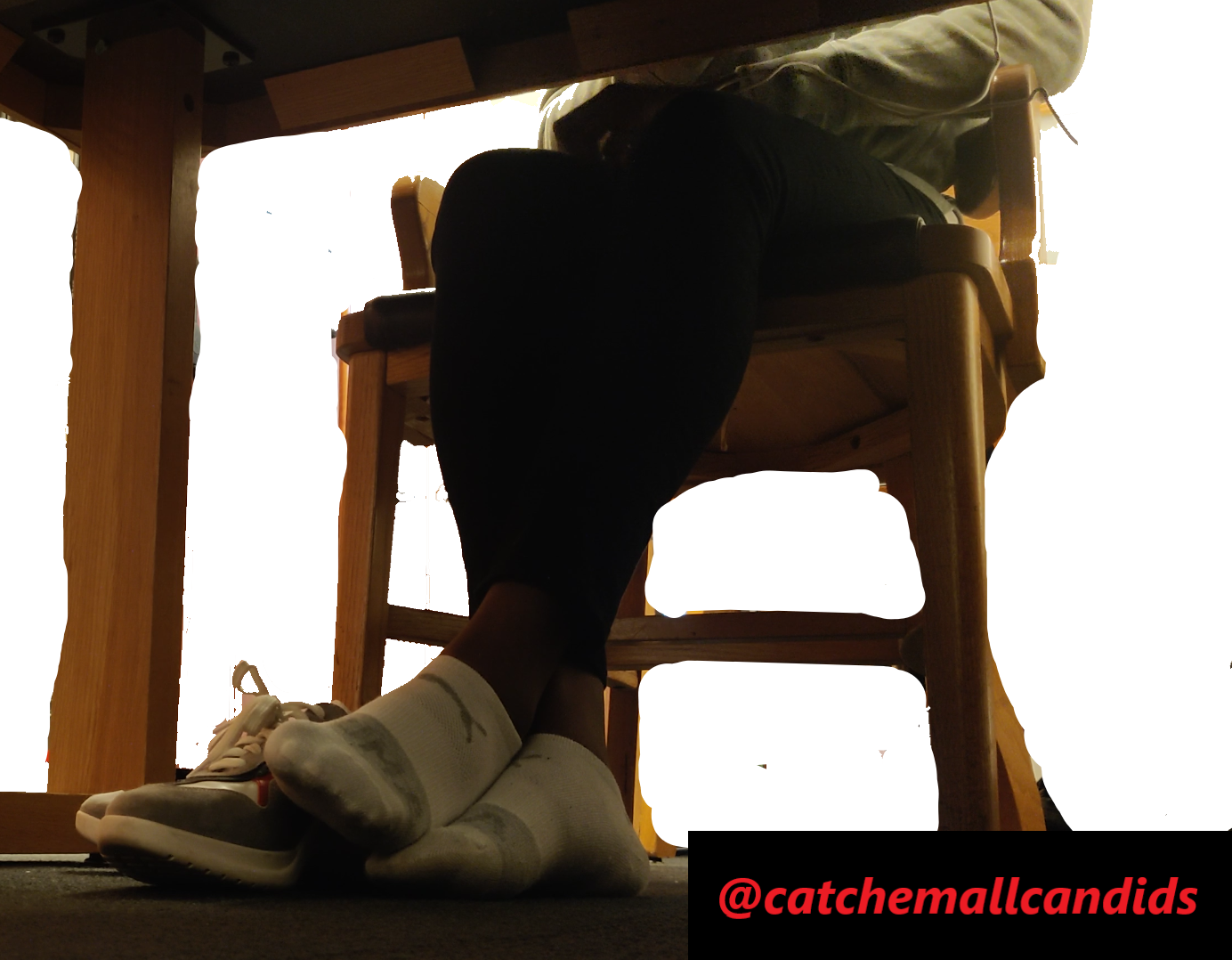 Dirty Puma Socks out of Puma Sneakers

On a hot spring day, this ebony woman who looked like just came from the gym had her puma sneakers off with dirty looking puma socks. She was very active in her movements with scrunching and stretching her feet often in my space. Occasionally she would put her shoes on halfway only to take them off again and this happened on about three occasions. You get a long video video with rubbing, scrunching and stretching before she puts her sneakers back on.
Length: 56:18 (56 minutes and 18 seconds)
Price: $15
Available from either Cashapp or Paypal click the image to send payment. Send email or discord account and name of the video in the message for me to send the video link to.

ATTENTION FOR PAYPAL CUSTOMERS: Select "FOR FRIENDS AND FAMILY"(OR PERSONAL) when making transaction.