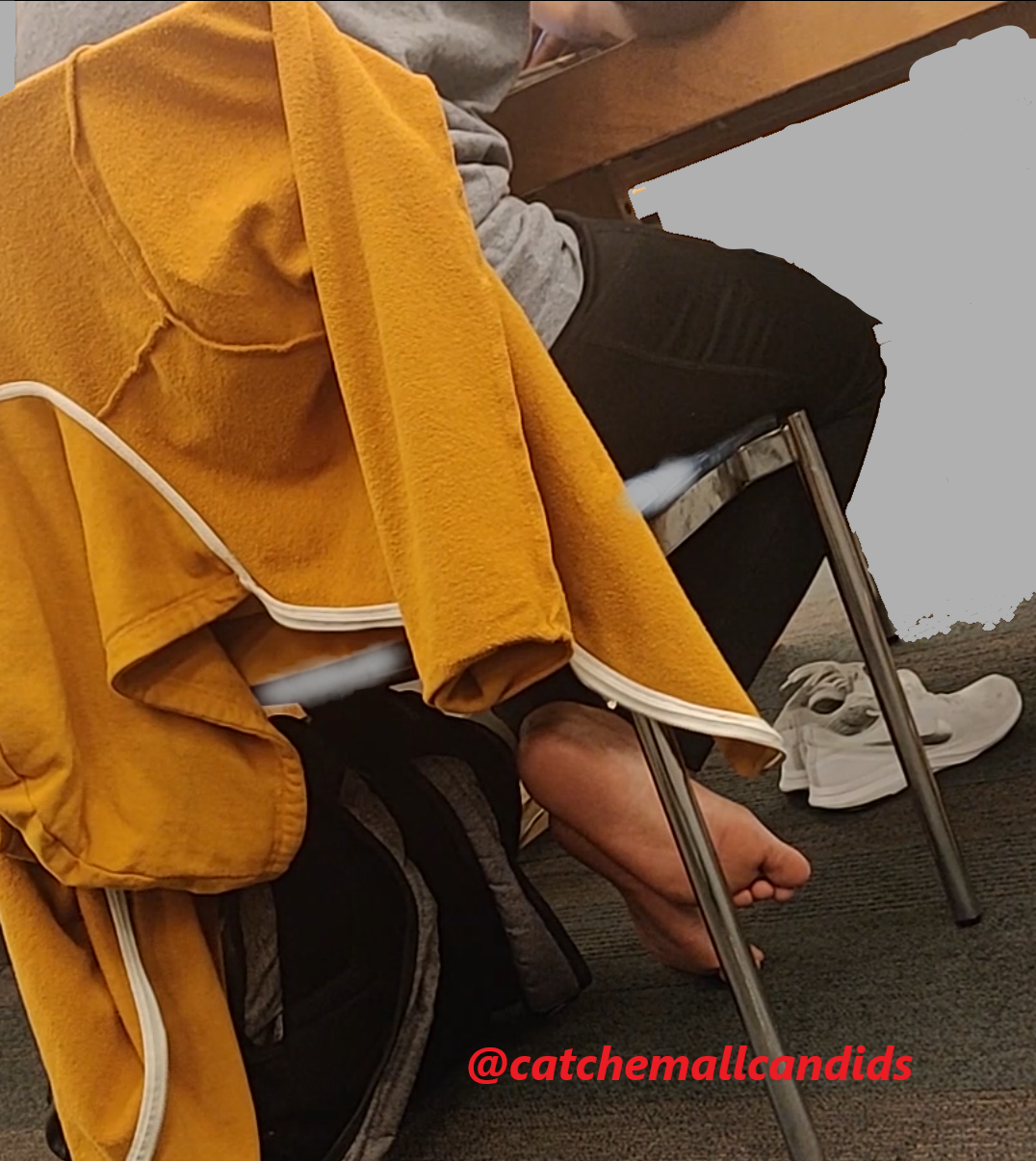 Mixed Barefoot out of White Nikes

This mixed woman was spotted shoeplaying with her sneakers and no socks, eventually after the shoeplay, with the some balancing on her crushed shoes Eventually, she lets them come off completely to show her meaty soles, as she does some nice scrunches. She was pretty active within the 22 minute video.
Length: 22:03 (22 minutes and 3 seconds)
Price: $10
Available from either Cashapp or Paypal click the image to send payment. Send email or discord account and name of the video in the message for me to send the video link to.

ATTENTION FOR PAYPAL CUSTOMERS: Select "FOR FRIENDS AND FAMILY"(OR PERSONAL) when making transaction.