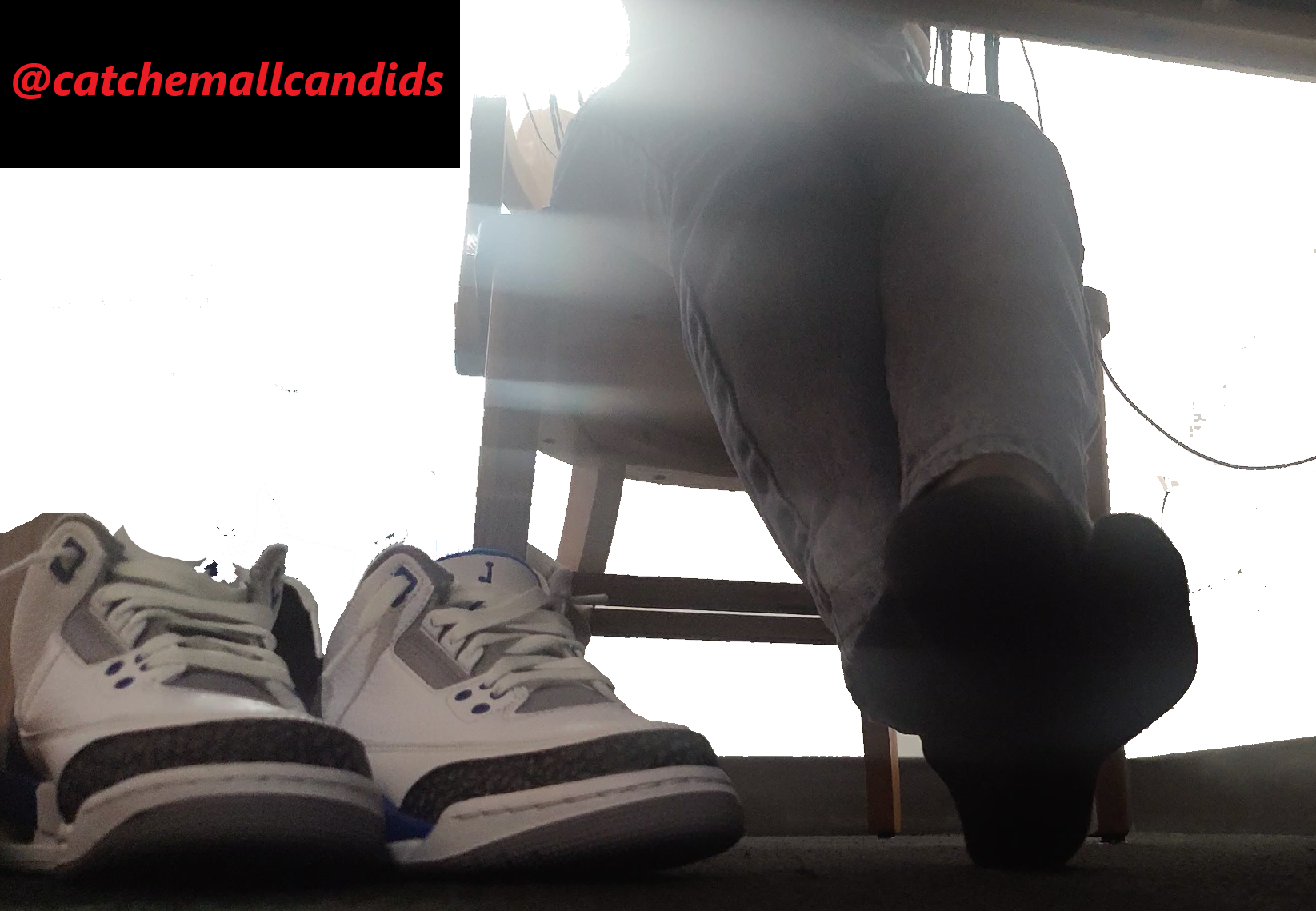 Ebony Black Socks out of Jordans

Spotted this ebony woman chilling in her black socks with her Jordans off. She rests her feet out and occasionally stretches them out with some movement going on. In the video a piece from her camera falls into her shoe so she picks her shoe up to dump the piece out. You'll get some rubbing and some ankle crossing in this video.
Length: 1:16:46 (1 hour, 16 minutes and 46 seconds)
Price: $15
Available from either Cashapp or Paypal click the image to send payment. Send email or discord account and name of the video in the message for me to send the video link to.

ATTENTION FOR PAYPAL CUSTOMERS: Select "FOR FRIENDS AND FAMILY"(OR PERSONAL) when making transaction.