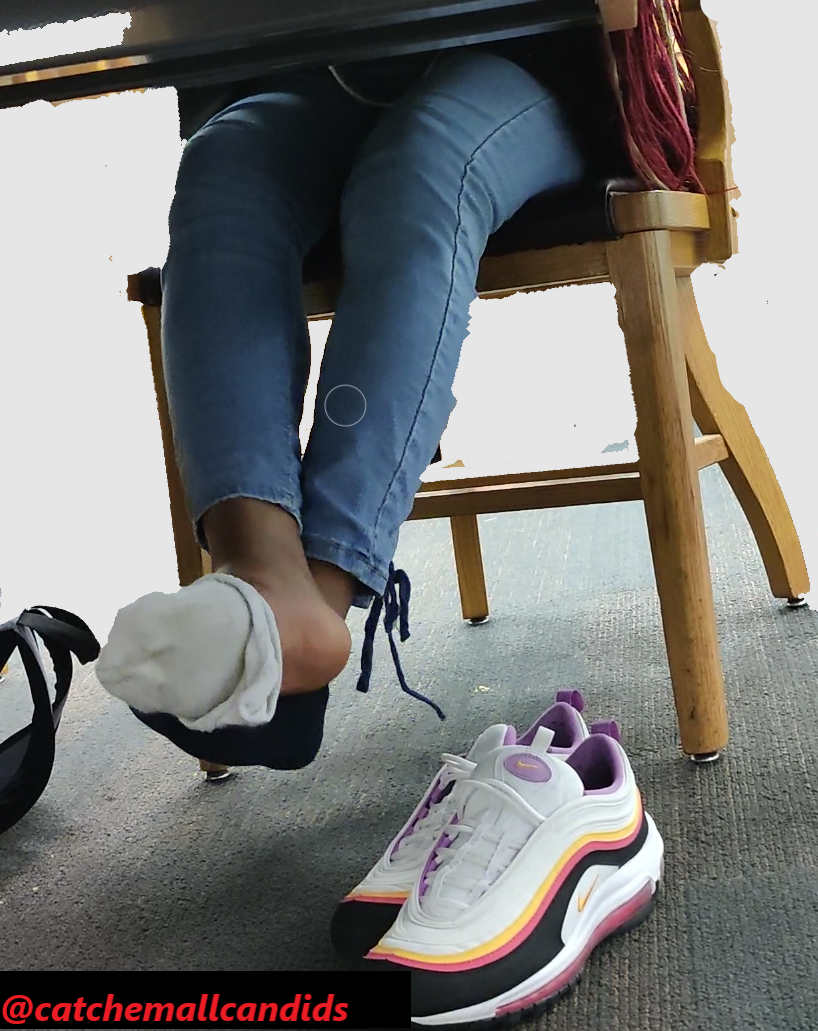 Mismatched Ped Socks and Air Maxes

Spotted with her friend, she had her air maxes off with one of her socks off halfway, I believe it was that way by accident but she at times left it that way as she seemingly didn't mind having it sliding off of her feet. On occasion she would try to slide it back on and repeatedly it would fall back off. She would swing her feet on occasion 16 minutes, not in the video but she eventually moved outside and took her shoes off again.
Length: 16:25 (16 minutes and 25 seconds)
Price: $10
Available from either Cashapp or Paypal click the image to send payment. Send email or discord account and name of the video in the message for me to send the video link to.

ATTENTION FOR PAYPAL CUSTOMERS: Select "FOR FRIENDS AND FAMILY"(OR PERSONAL) when making transaction.