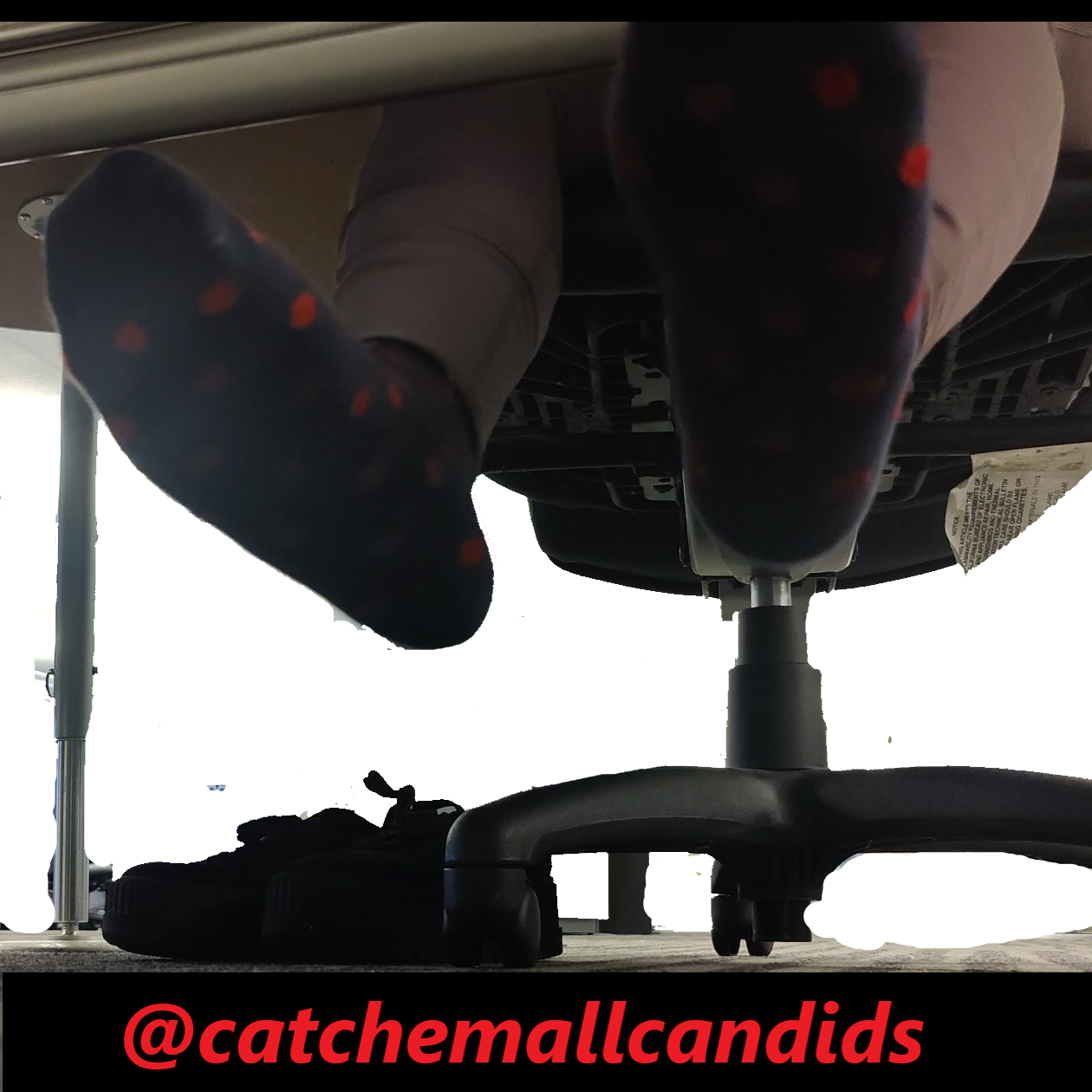 Never Keeps Her Shoes On: Polka Dot Socks out of Black Pumas
In this video of her, she has her puma sneakers off wearing blue and red polka dot socks. She doesn't keep her feet still at all in this video, often shaking her feet and stretching her feet in my leg space many times. You see many great shots of her socked soles throughout the video and she continues this activity for over 50 minutes until she puts her shoes back on.
Length: 51:02(51 minutes and 2 seconds)
Price: $15
Available from either Cashapp or Paypal click the image to send payment. Send email or discord account and name of the video in the message for me to send the video link to.

ATTENTION FOR PAYPAL CUSTOMERS: Select "FOR FRIENDS AND FAMILY"(OR PERSONAL) when making transaction.