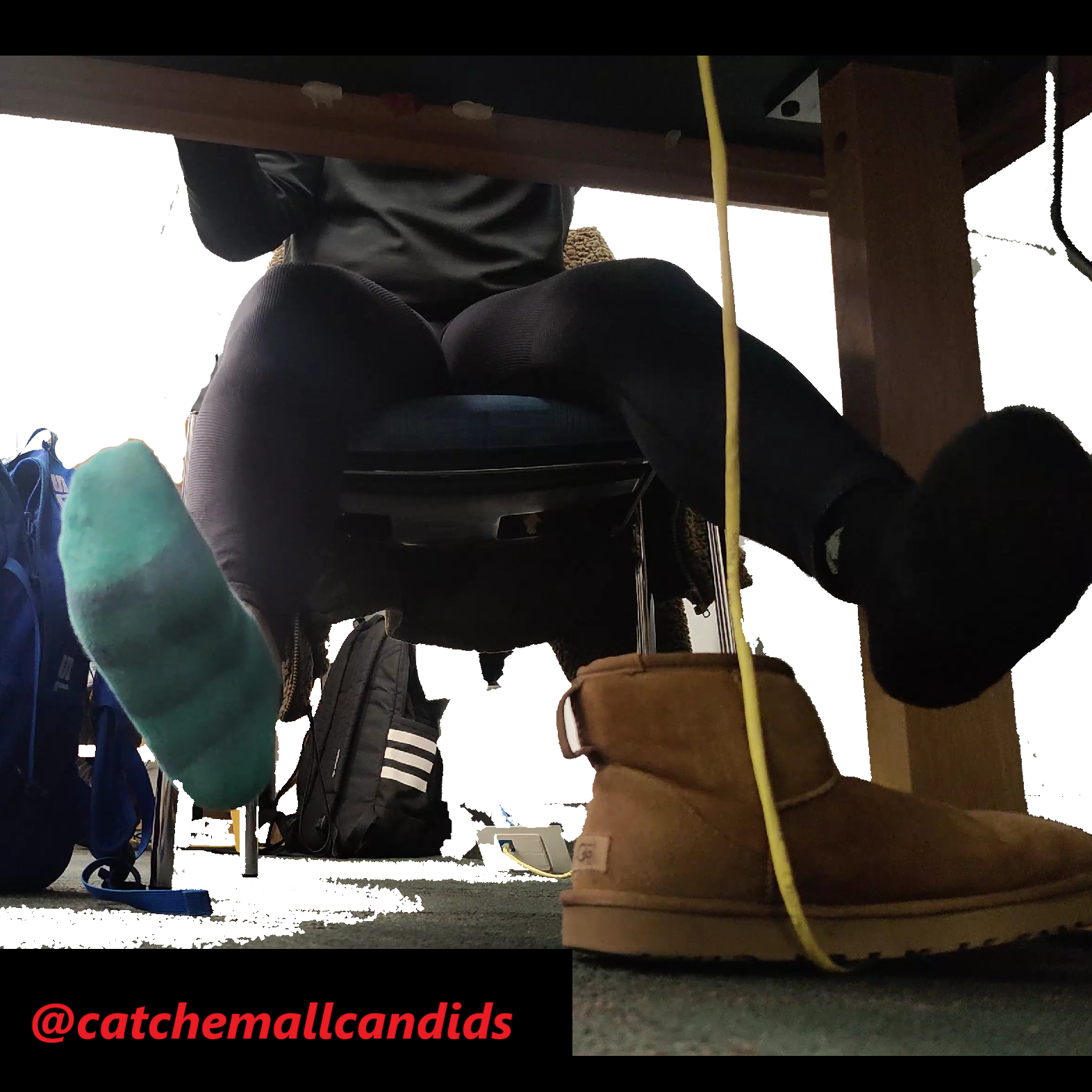 Never Keeps Her Shoes On: Blue and Black Mismatched Socks out of Uggs
Another one of the seemingly countless instances where she can't keep her shoes on. In this video, she has her uggs off with mismatched socks on. Just like the other videos she is pretty active and is often rubbing her feet and spreading her feet out as far as she can. This video ends with her putting her foot in her seat.
Length: 25:07(25 minutes and 7 seconds)
Price: $10
Available from either Cashapp or Paypal click the image to send payment. Send email or discord account and name of the video in the message for me to send the video link to.

ATTENTION FOR PAYPAL CUSTOMERS: Select "FOR FRIENDS AND FAMILY"(OR PERSONAL) when making transaction.