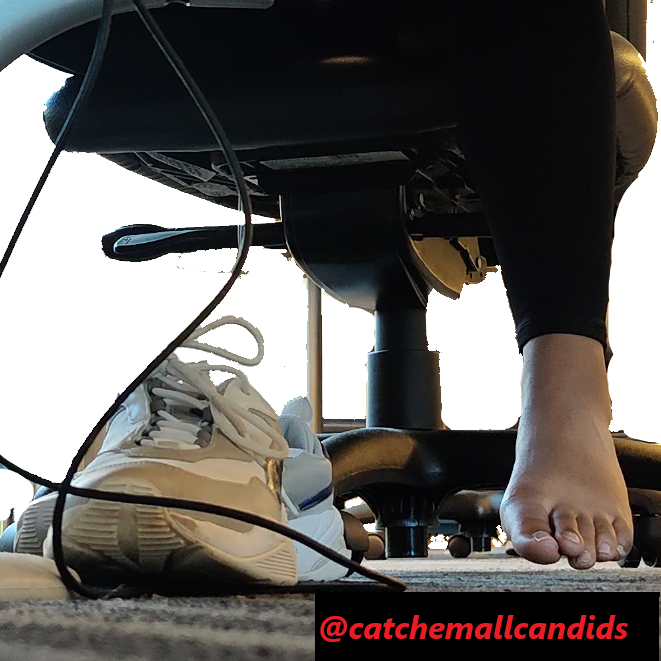 Never Keeps Her Shoes On: No Socks This Time

A regular who always has her shoes off, to my surprise, she wasn't even wearing socks either, wasn't as lucky to get too long of it but you get 11 minutes of her swinging her foot back and forth with some wiggling before she puts her shoes back on.
Length: 11:33 (11 minutes and 33 seconds)
Price: $5
Available from either Cashapp or Paypal click the image to send payment. Send email or discord account and name of the video in the message for me to send the video link to.

ATTENTION FOR PAYPAL CUSTOMERS: Select "FOR FRIENDS AND FAMILY"(OR PERSONAL) when making transaction.