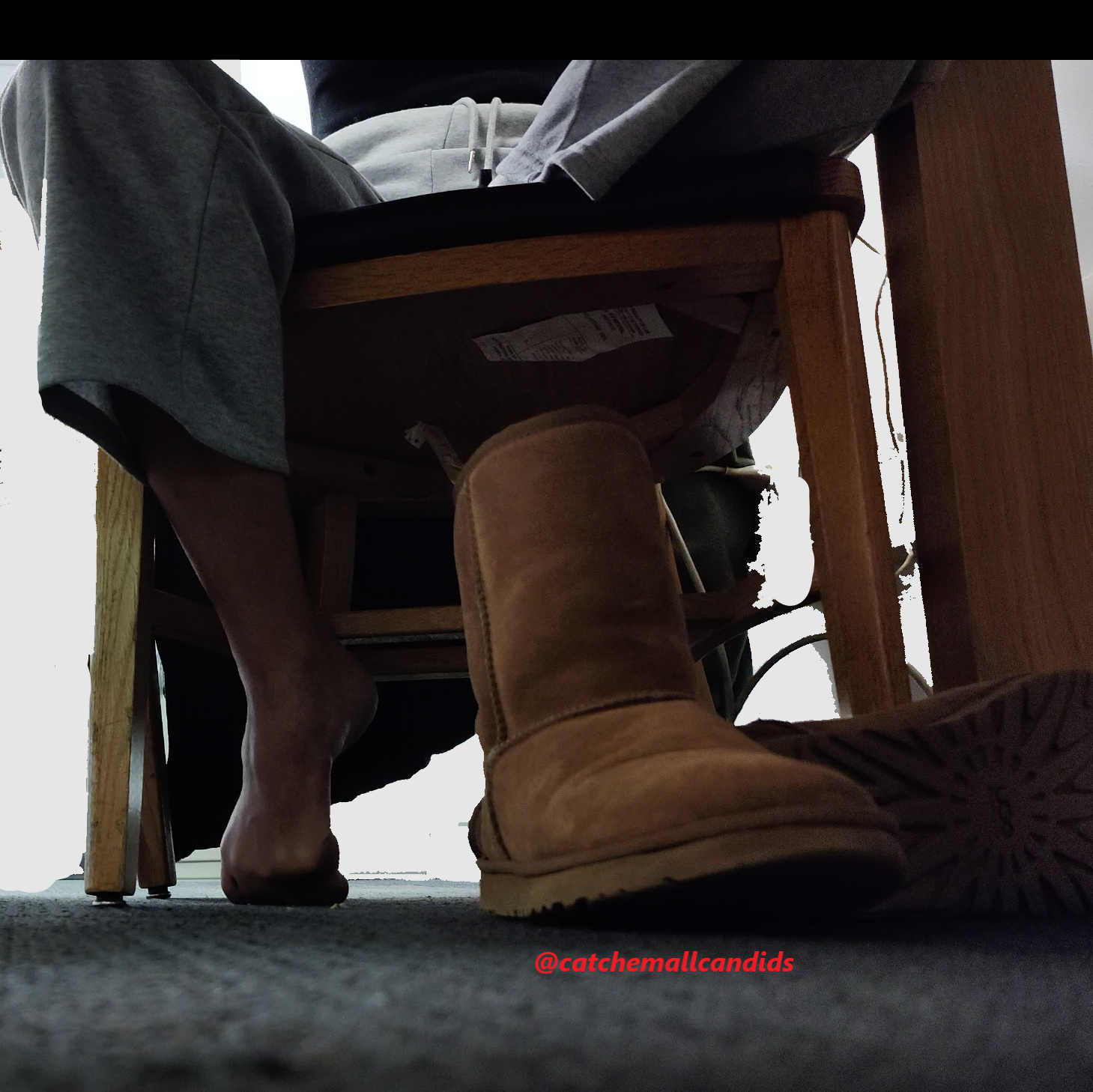 Mixed Barefoot out of Uggs

Quite the regular who quite frequently does not keep her shoes on. To my surprise though, this is the first time I've seen her without socks. In this video she has her Uggs discarded and his barefoot, she often sits with one foot in her seat and one foot out, often switching feet. She even occasionally stretches her foot out with some toe wiggles.
Length: 43:05 (43 minutes and 5 seconds)
Price: $15
Available from either Cashapp or Paypal click the image to send payment. Send email or discord account and name of the video in the message for me to send the video link to.

ATTENTION FOR PAYPAL CUSTOMERS: Select "FOR FRIENDS AND FAMILY"(OR PERSONAL) when making transaction.