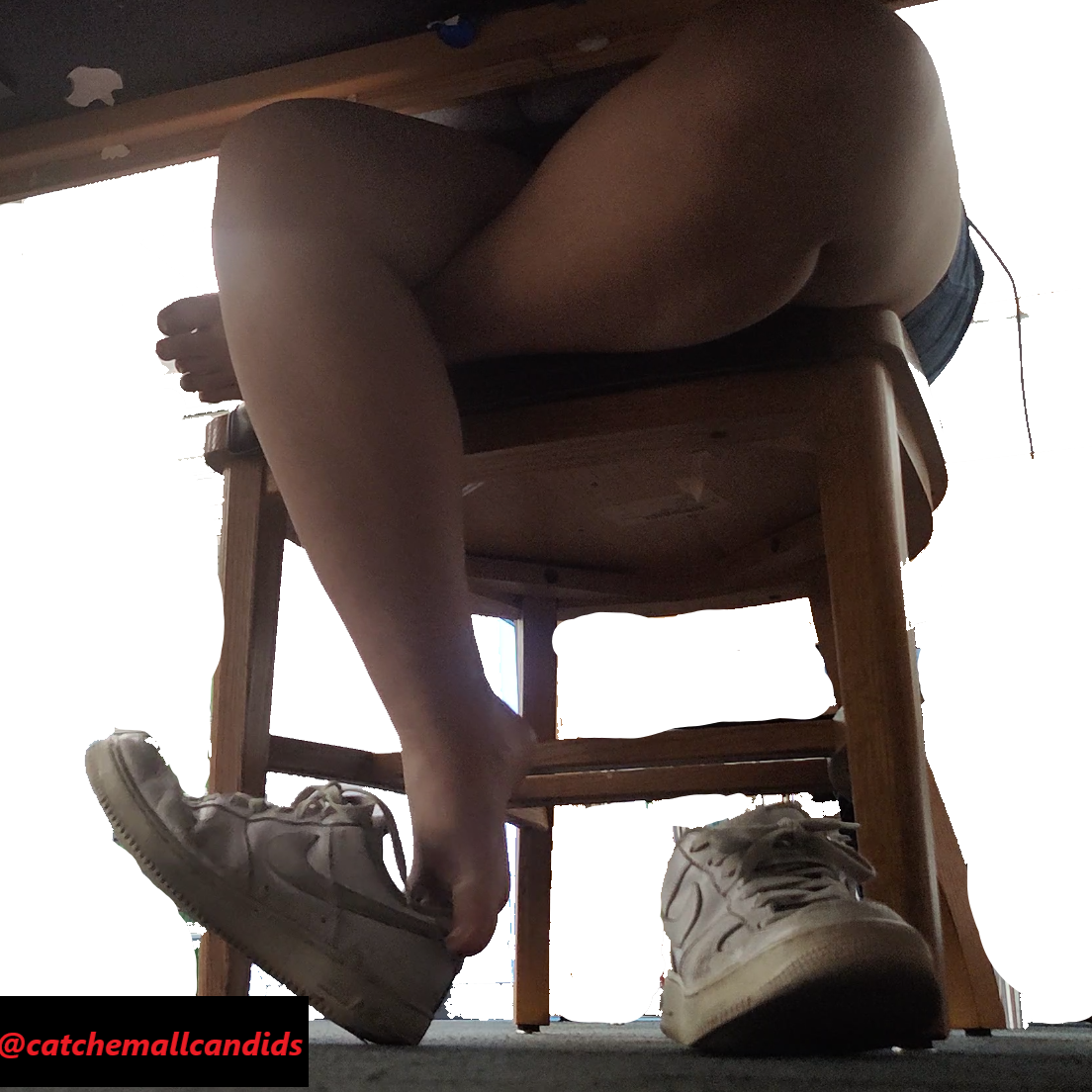 Asian Barefoot out of Air Forces

Third time is a charm! So for three different occasions I have seen this person shoeplay barefoot out of either Adidas or Air Forces. The other 2 occasions I wasn't able to find a spot. This time I was lucky enough to get a spot and you get a mixture of shoeplay and footplay. Seems very habitual so looks like a person I will get more of. She dangles with each sneaker, oftentimes with the foot on the wrong shoe.
Length: 51:42 (51 minutes and 42 seconds)
Price: $15
Available from either Cashapp or Paypal click the image to send payment. Send email or discord account and name of the video in the message for me to send the video link to.

ATTENTION FOR PAYPAL CUSTOMERS: Select "FOR FRIENDS AND FAMILY"(OR PERSONAL) when making transaction.