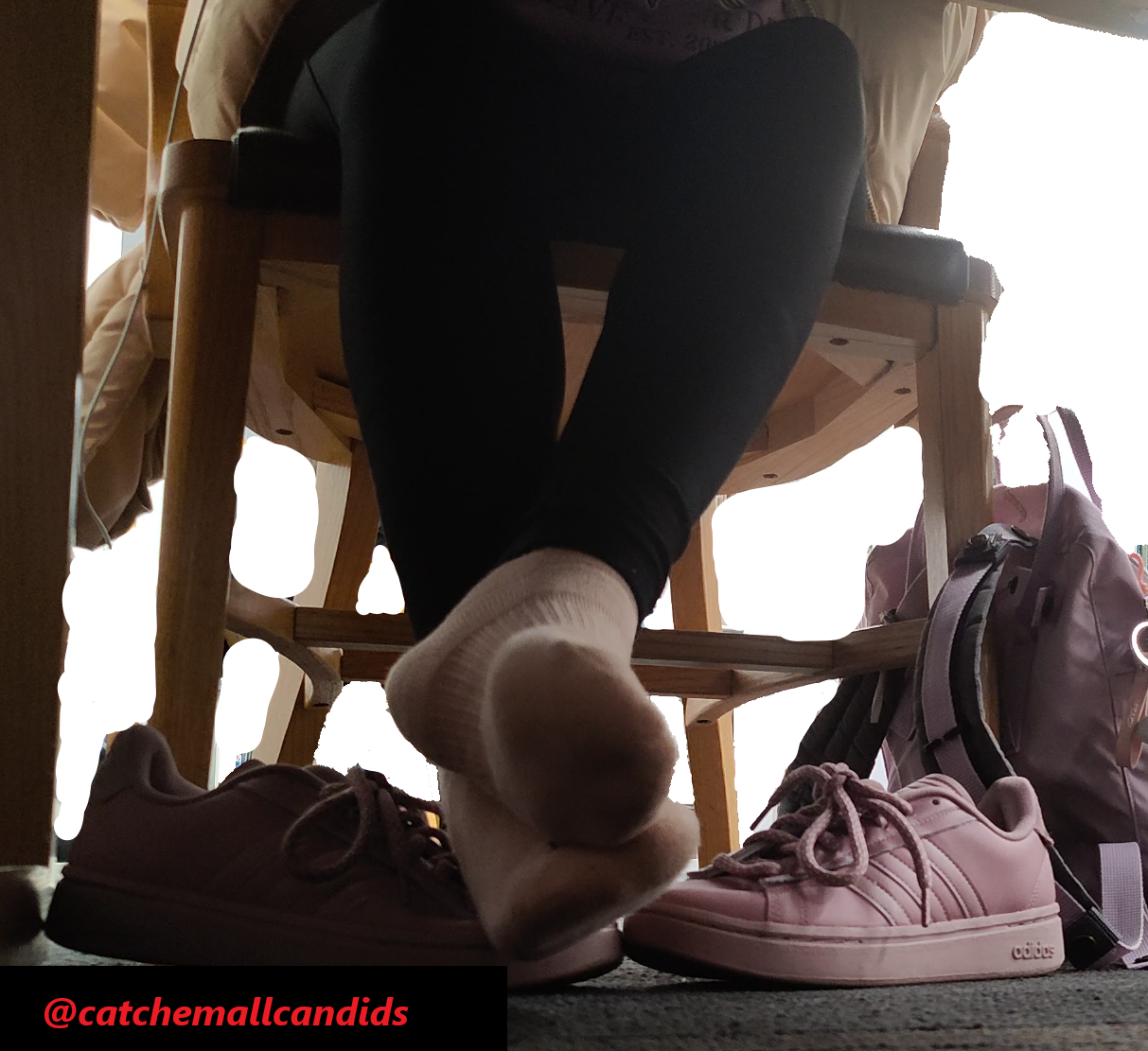 Pink Socks out of Pink Adidas

This girl had all pink everything, from a pink bag to a pink hoodie to pink socks and pink Adidas. What you get in this vid is 40 minutes of her feet outstretched, with one foot in her seat and one foot out and her set sitting on top of her shoes, in the background you also catch another girl with her sneakers off.
Length: 43:13 (43 minutes and 13 seconds)
Price: $15
Available from either Cashapp or Paypal click the image to send payment. Send email or discord account and name of the video in the message for me to send the video link to.

ATTENTION FOR PAYPAL CUSTOMERS: Select "FOR FRIENDS AND FAMILY"(OR PERSONAL) when making transaction.