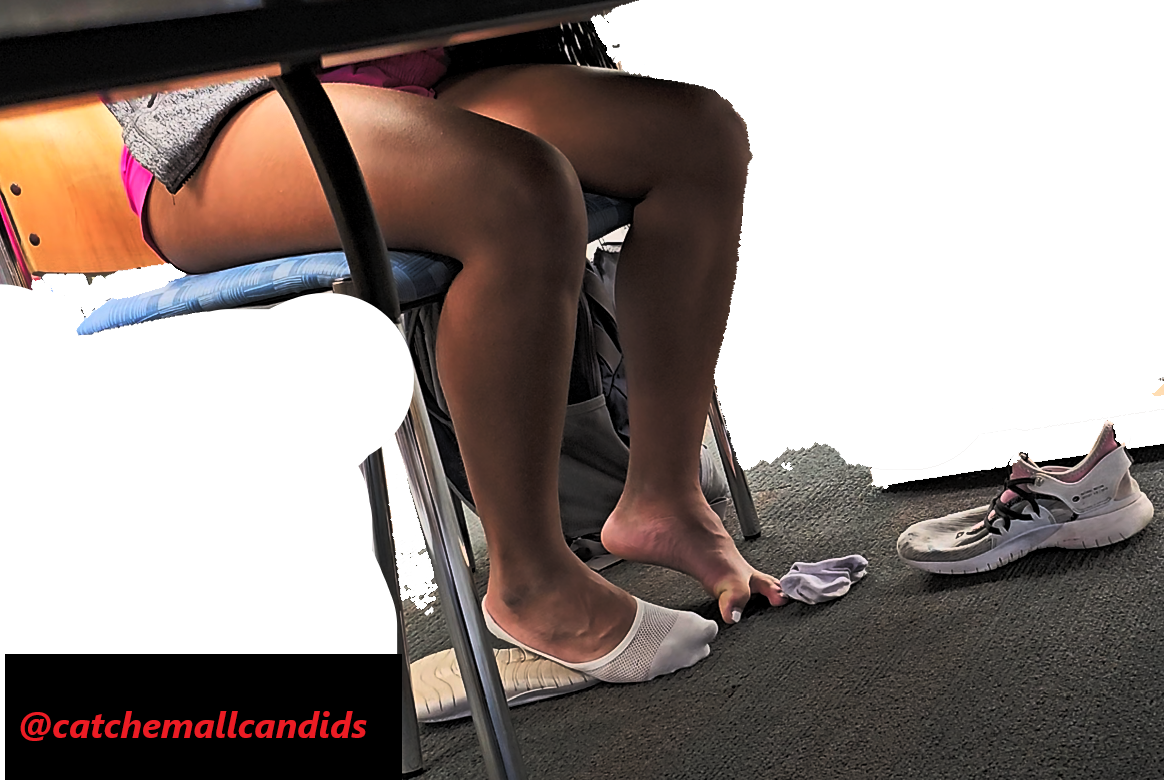 One Ped Sock Off Out of Sneakers

This ebony woman in athletic wear on a hot 90 plus degree day out of her sneakers with her pedsock slipped off. Now I don't know if she took it off deliberately or if it slipped off and she just left it like that but it was site to see. She also has white toes while she was scrunching those toes on the carpet while her socked foot is on top of the sole of her shoe. A 16 minute video where you see her picking up and sliding her sock back on(which looked dirty around the sole area) and putting her shoes back on and leaving.
Length: 16:05(16 minutes and 5 seconds)
Price: $10
Available from either Cashapp or Paypal click the image to send payment. Send email or discord account and name of the video in the message for me to send the video link to.

ATTENTION FOR PAYPAL CUSTOMERS: Select "FOR FRIENDS AND FAMILY"(OR PERSONAL) when making transaction.