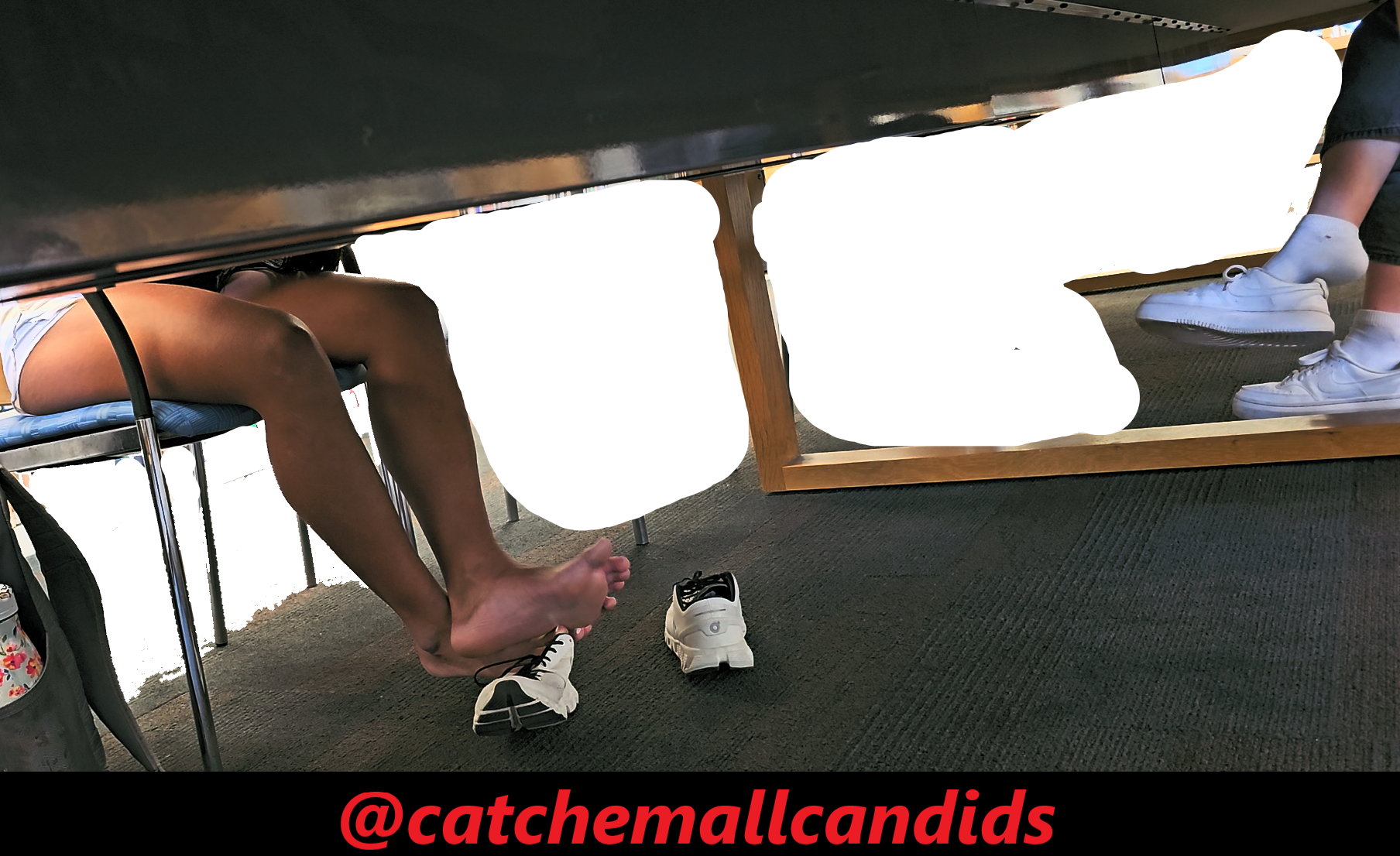 Ebony Barefoot out of Sneakers and Asian Dangling out of Air Forces
What happens when you find two habituals in the same table, you get a double video. This barefoot ebony chose this week to start taking her sneakers off(socks or not) and this Asian has been taking her sneakers off every chance she gets as well. The focus goes mostly to the barefoot ebony who was the star of the show, showing her soles and wiggling her toes while she either has her foot on top of her shoes or on the carpet, once she puts her sneakers back on, you get a little more of the Asian dangling out of her forces before the video ends.
Length: 20:12 (20 minutes and 12 seconds)
Price: $10
Available from either Cashapp or Paypal click the image to send payment. Send email or discord account and name of the video in the message for me to send the video link to.

ATTENTION FOR PAYPAL CUSTOMERS: Select "FOR FRIENDS AND FAMILY"(OR PERSONAL) when making transaction.