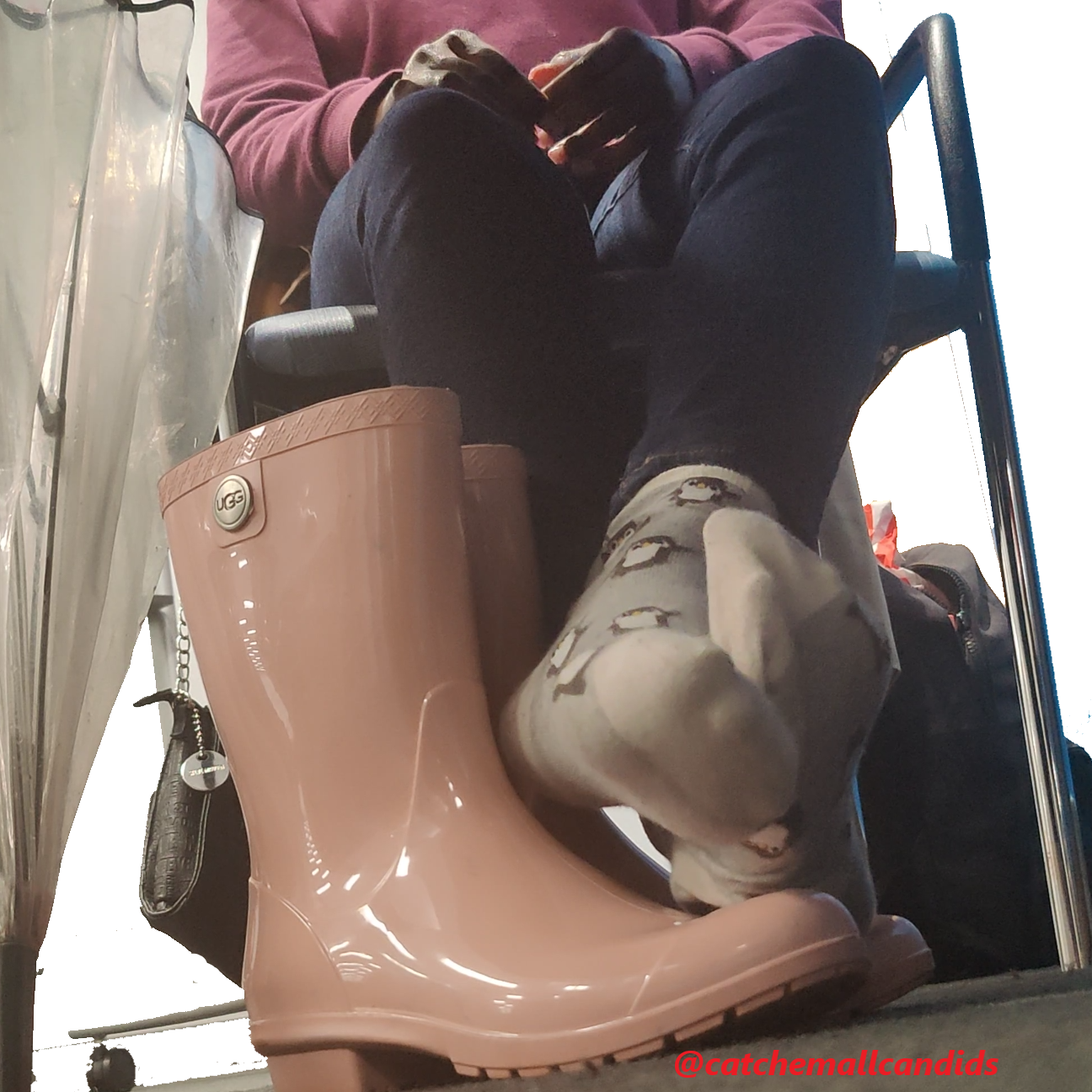 Grey Penguin Socks out of Pink Uggs

This Ebony woman has her Pink Uggs off showing her Grey Penguin socks. In the first half of the video the camera is tilted slightly above but do you still a good view of her soles. During the second half the camera is adjusted for a better view. She does alot of rubbing and stretching before she puts her Pink Uggs back on.
Length: 27:26 (27 minutes and 26 seconds)
Price: $10
Available from either Cashapp or Paypal click the image to send payment. Send email or discord account and name of the video in the message for me to send the video link to.

ATTENTION FOR PAYPAL CUSTOMERS: Select "FOR FRIENDS AND FAMILY"(OR PERSONAL) when making transaction.