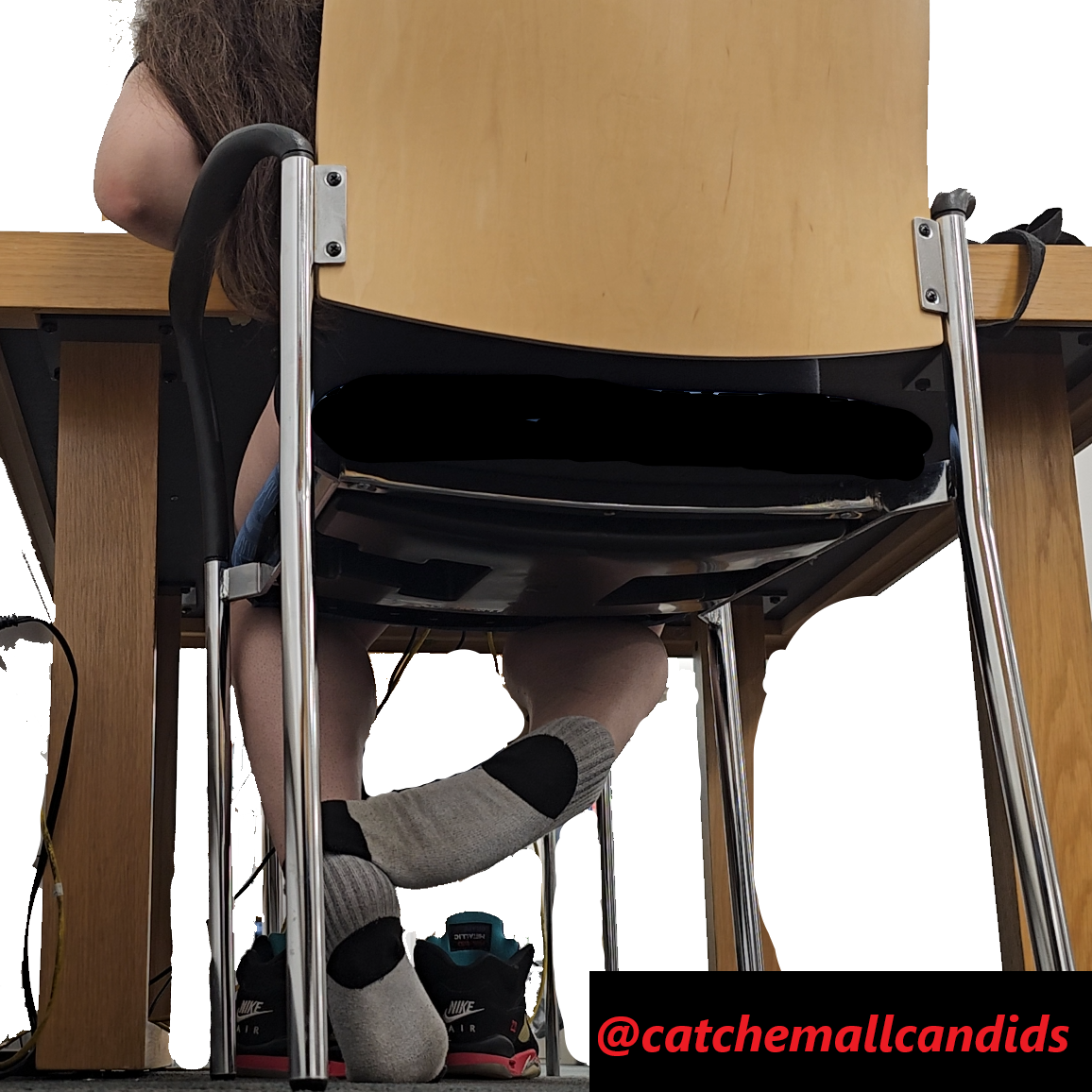 Dirty Grey and Black Socks out of Jordans
Over a 90 degree day where this woman decides to air out her feet out of black, red and blue Jordans. You can even see the dirt stains on her socks as you get a clear view of her socked soles. She scrunches, rubs and wiggles her feet through her socks, you get full on sole activity for an hour until she puts her sneakers back on.
Length: 1:04:35 (1 Hour, 4 minutes and 35 seconds)
Price: $15
Available from either Cashapp or Paypal click the image to send payment. Send email or discord account and name of the video in the message for me to send the video link to.

ATTENTION FOR PAYPAL CUSTOMERS: Select "FOR FRIENDS AND FAMILY"(OR PERSONAL) when making transaction.