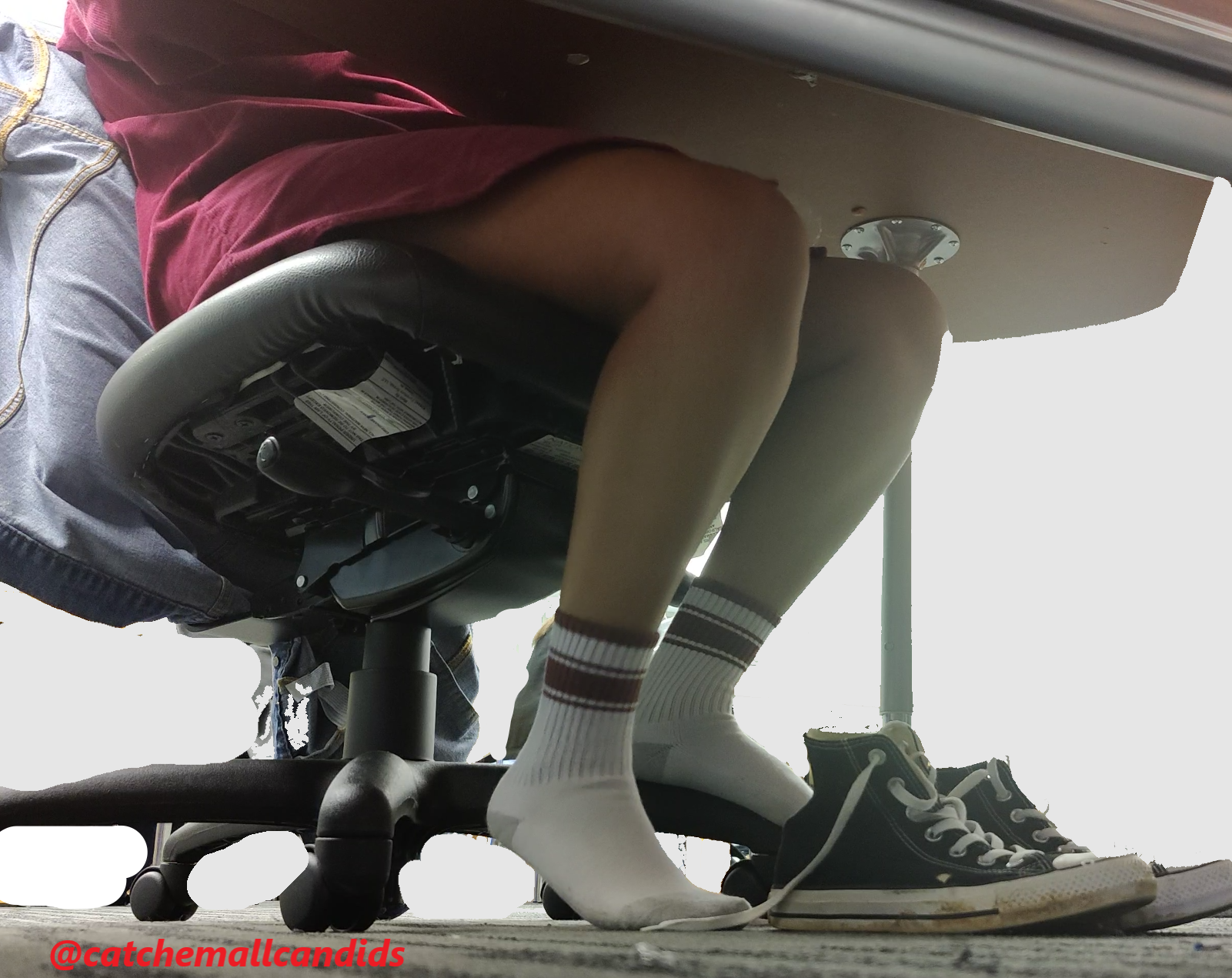 White Striped Socks out of Dirty Converse

This woman was out of her high top converse with long socks. During this shorter video, she was pretty active as she was shaking her legs as she couldn't seem to keep her feet still. In the video she also moves her shoes out of the way with her feet to stretch her feet out. She left shorty in this video after 12 minutes but do you see her put on(and struggle) to get her converse shoes on her feet.
Length: 12:30(12 minutes and 30 seconds)
Price: $5
Available from either Cashapp or Paypal click the image to send payment. Send email or discord account and name of the video in the message for me to send the video link to.

ATTENTION FOR PAYPAL CUSTOMERS: Select "FOR FRIENDS AND FAMILY"(OR PERSONAL) when making transaction.