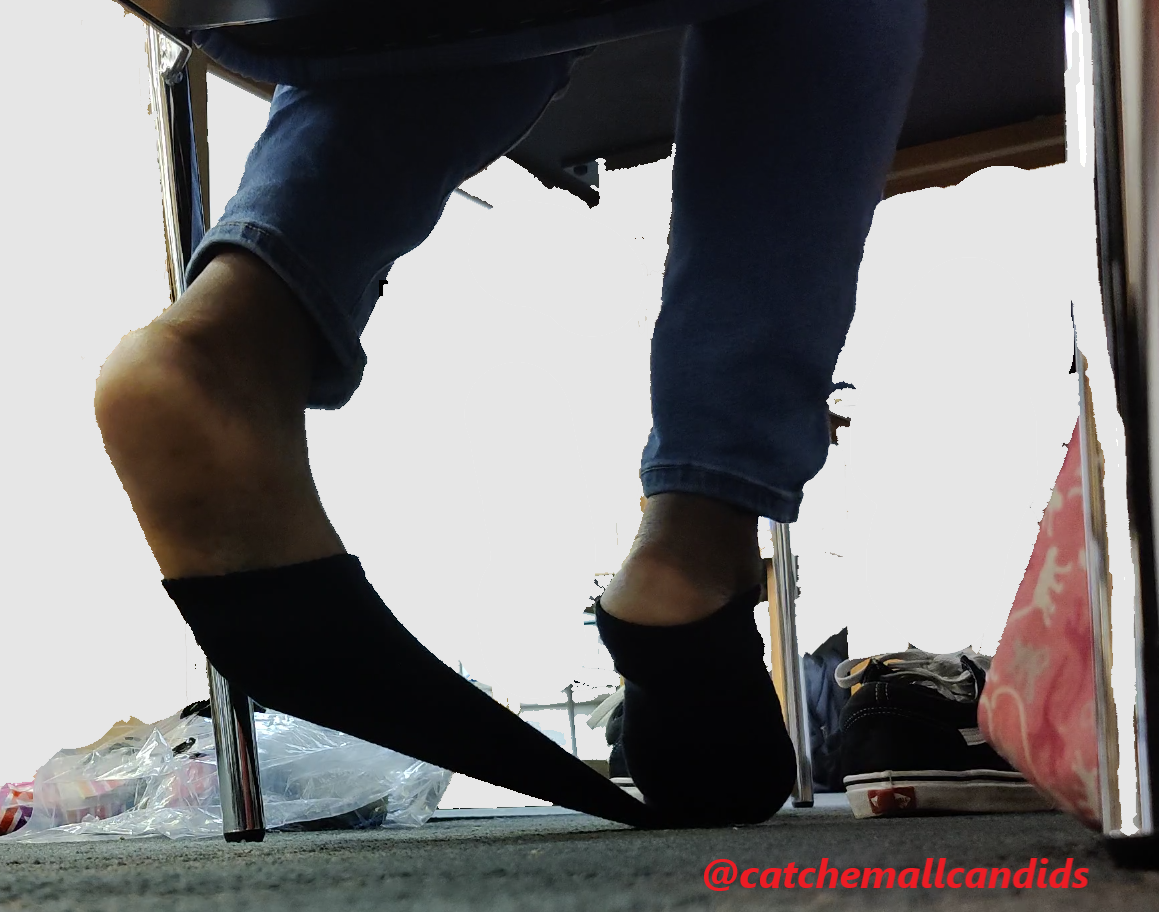 No Shoes No Socks: Vans Off and Socks Off

Rainy days usually lends itself to finding more content and I happen to stumble upon a person with her vans and black socks off. I get the sole angle here and I was able to get her putting back her socks and shoes on to step out only to take them all off again when she came back. Well over an hour of content here and a rare candid that I don't get often.
Length:1:16:57 (1 hour, 16 minutes and 57 seconds)
Price: $15
Available from either Cashapp or Paypal click the image to send payment. Send email or discord account and name of the video in the message for me to send the video link to.

ATTENTION FOR PAYPAL CUSTOMERS: Select "FOR FRIENDS AND FAMILY"(OR PERSONAL) when making transaction.