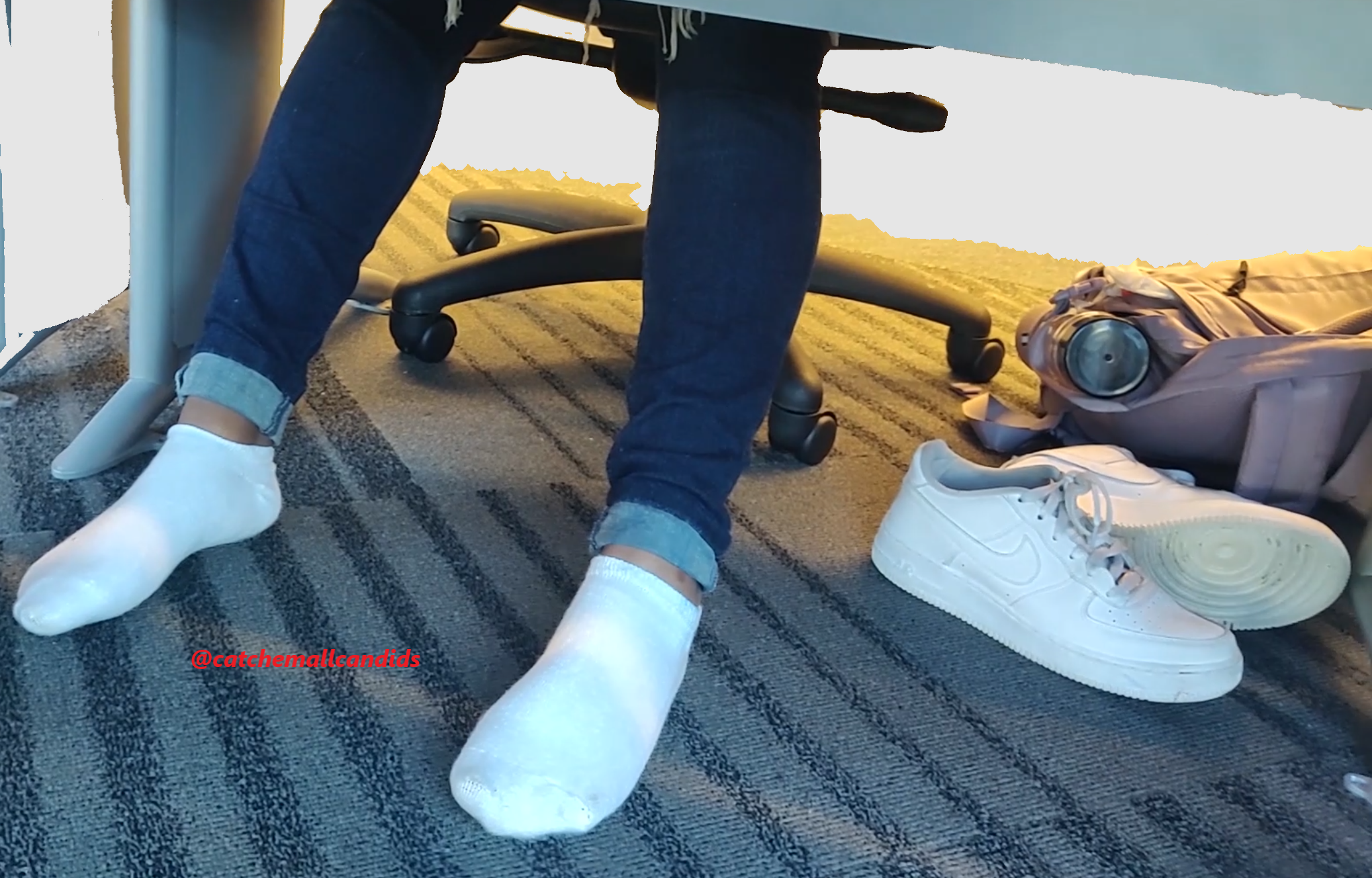 Sweaty Socks and Forces Day 1

Always took her shoes off everytime I seen her
The first time getting her on a very hot day and saw her with her white forces discarded. I sat across for her for what could've been a 2 hour vid but my storage kept running out so I had to spend half the time deleting files. She made nice movements and kept rubbing her soles back and forth on the carpet as well as clenching her toes together through her socks. She had imprints on her toes and as I was leaving and picking my bag from the ground, I was hit with a faint smell of popcorn that I think was coming from her shoes. Amazing how her shoes still smelled after 2 hours.
Length: 1:10:27 (1 Hour, 10 minutes and 27 seconds)

Available from either Cashapp or Paypal click the image to send payment. Send email or discord account and name of the video in the message for me to send the video link to.

ATTENTION FOR PAYPAL CUSTOMERS: Select "FOR FRIENDS AND FAMILY"(OR PERSONAL) when making transaction.