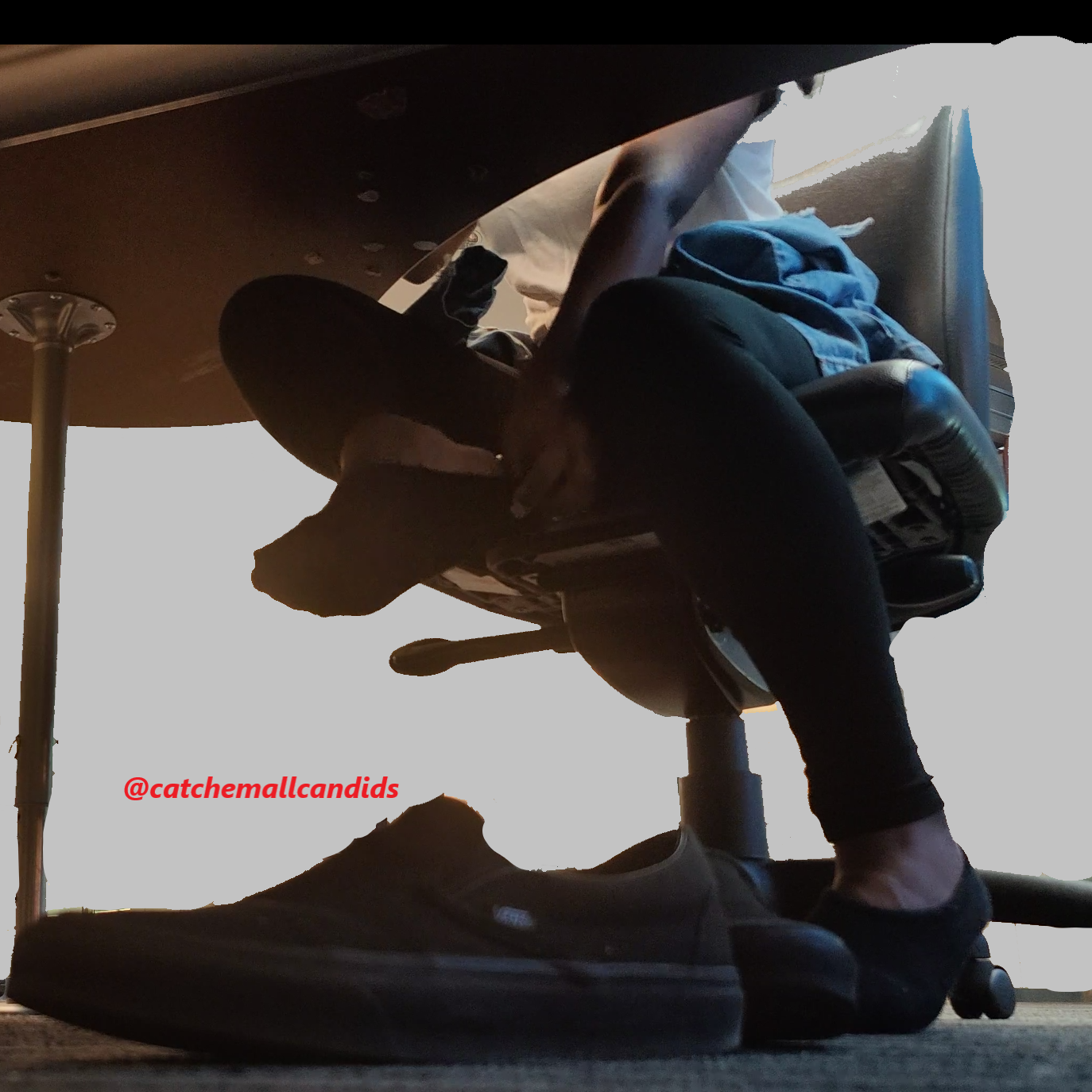 She took her Pedsocks off Halfway

After having her shoes on for hours, out of nowhere I spot this woman taking off her vans. This wasn't the first time I have seen her shoeless before so good thing she did it again. During the video she also gets a little more comfortable and slides her pedsocks halfway. Also accidentally I dropped a pen on the floor near her shoes and as I reached to pick it up I was immediately hit with a smell of sweat coming from her shoes. She honestly wasn't too active in the video, wasn't much of a mover but you get her sliding her socks off halfway, and putting them back on along with her shoes in this 45 minute video.
Length: 45:49 (45 minutes and 49 seconds)
Price: $10
Available from either Cashapp or Paypal click the image to send payment. Send email or discord account and name of the video in the message for me to send the video link to.

ATTENTION FOR PAYPAL CUSTOMERS: Select "FOR FRIENDS AND FAMILY"(OR PERSONAL) when making transaction.