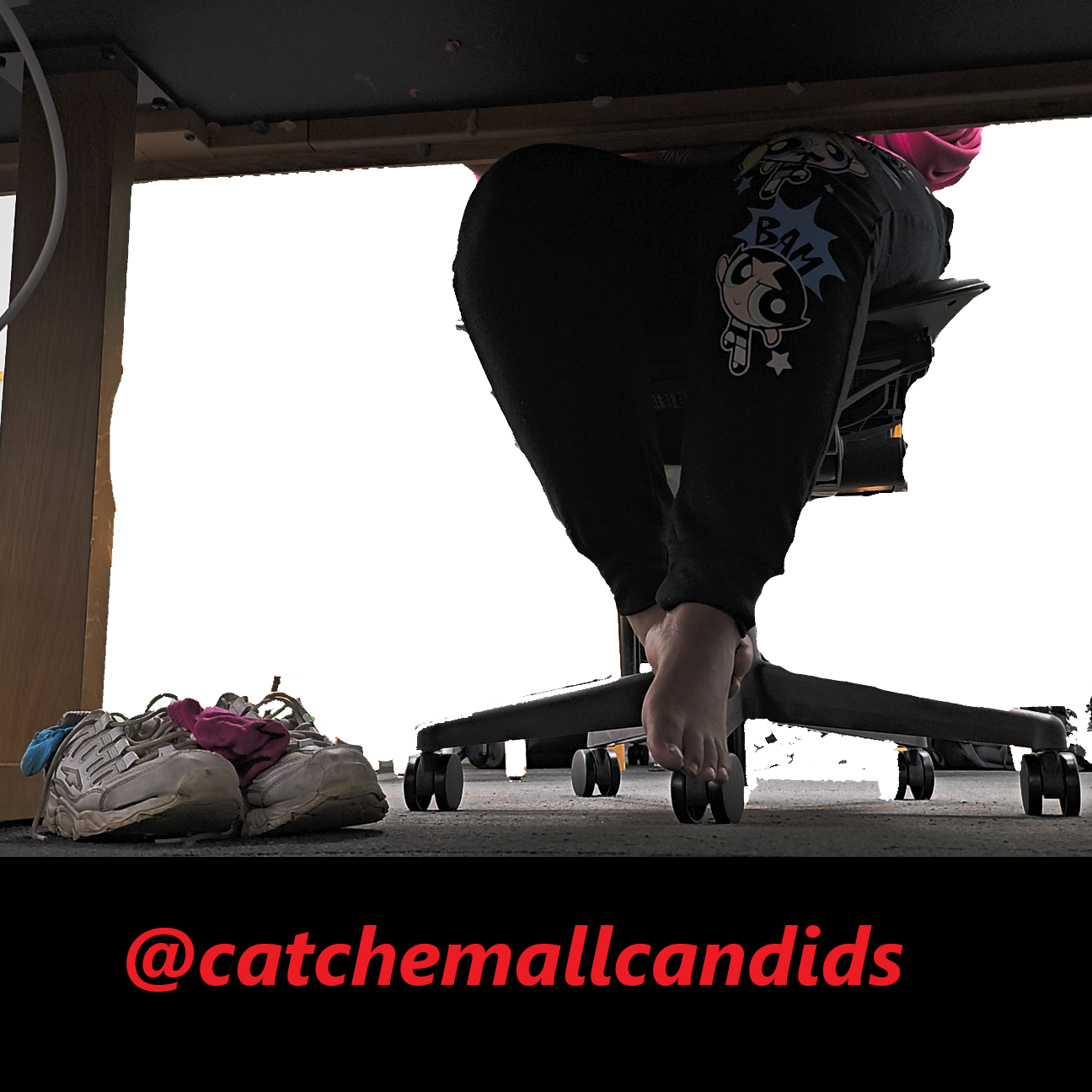 She Left Her Sock Behind

It was a pouring rainy day, which usually leads to more potential videos. And to my luck, this ebony woman took her sneakers and socks off which look obviously soaked. She seem to not mind at all being completely barefoot in public and even on two occasions stretched her feet up in the air where you could see her soles. You can even see some skin peeling on the sole of her left foot, she frequently rests her toes in between the leg of the chair. When she readies to leave, she puts her feet on the backs of her sneakers with her blue sock inside of one but completely forgets to get the pink sock, leaving her sock discarded on the floor as she leaves the area.
Length: 34:11 (34 minutes and 11 seconds)
Price: $15
Available from either Cashapp or Paypal click the image to send payment. Send email or discord account and name of the video in the message for me to send the video link to.

ATTENTION FOR PAYPAL CUSTOMERS: Select "FOR FRIENDS AND FAMILY"(OR PERSONAL) when making transaction.