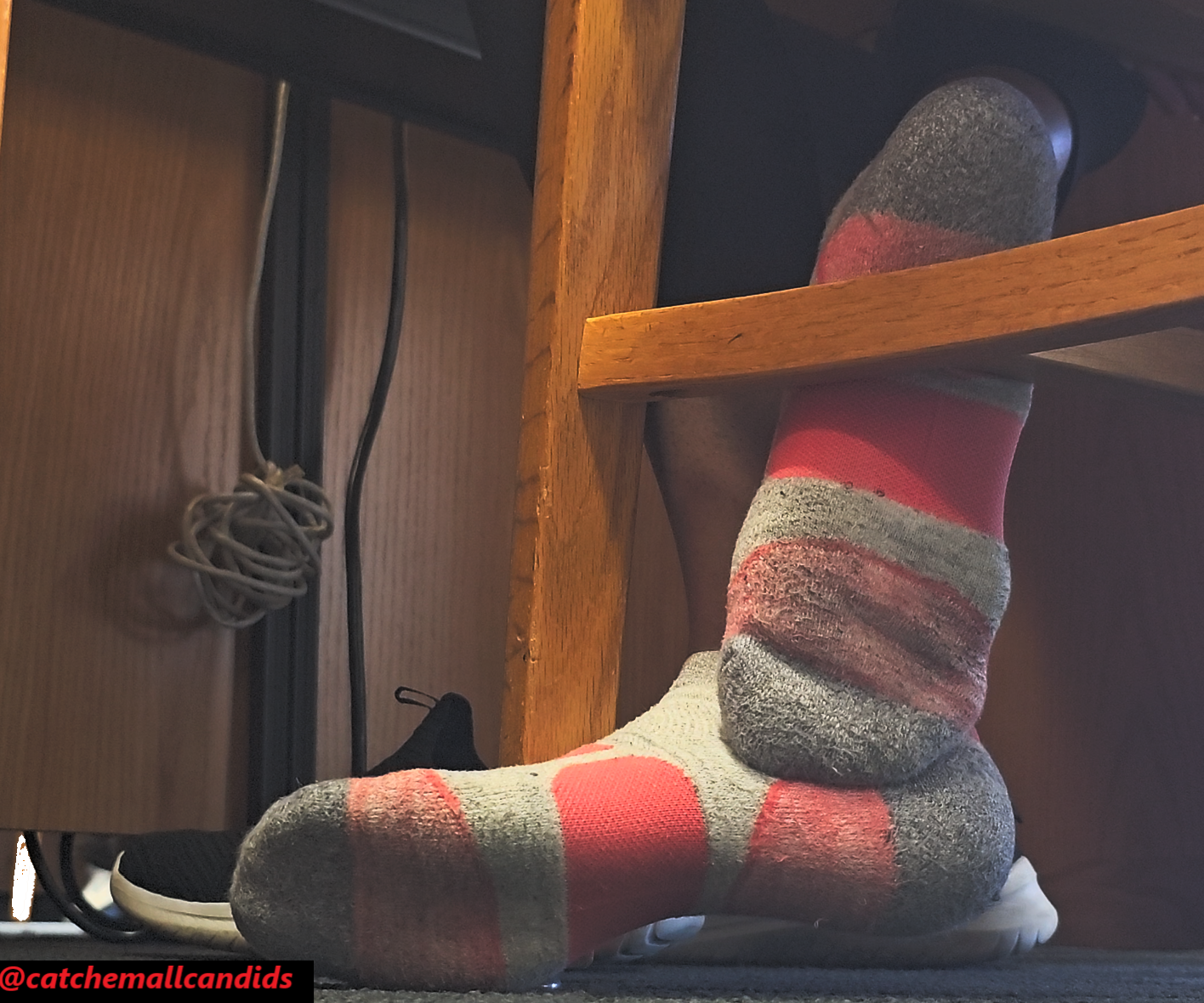 Puma Socks out of Sketchers
The best angle I could possibly get! This ebony woman had her soles out in full view and was very active in her movements in her dirty puma socks. She does alot of ankle crossing and rubbing and flexing and you can even see all the detail in her socked feet. She's very active throughout the 55 minutes of this video.
Length: 54:47(54 minutes and 47 seconds)
Price: $15
Available from either Cashapp or Paypal click the image to send payment. Send email or discord account and name of the video in the message for me to send the video link to.

ATTENTION FOR PAYPAL CUSTOMERS: Select "FOR FRIENDS AND FAMILY"(OR PERSONAL) when making transaction.