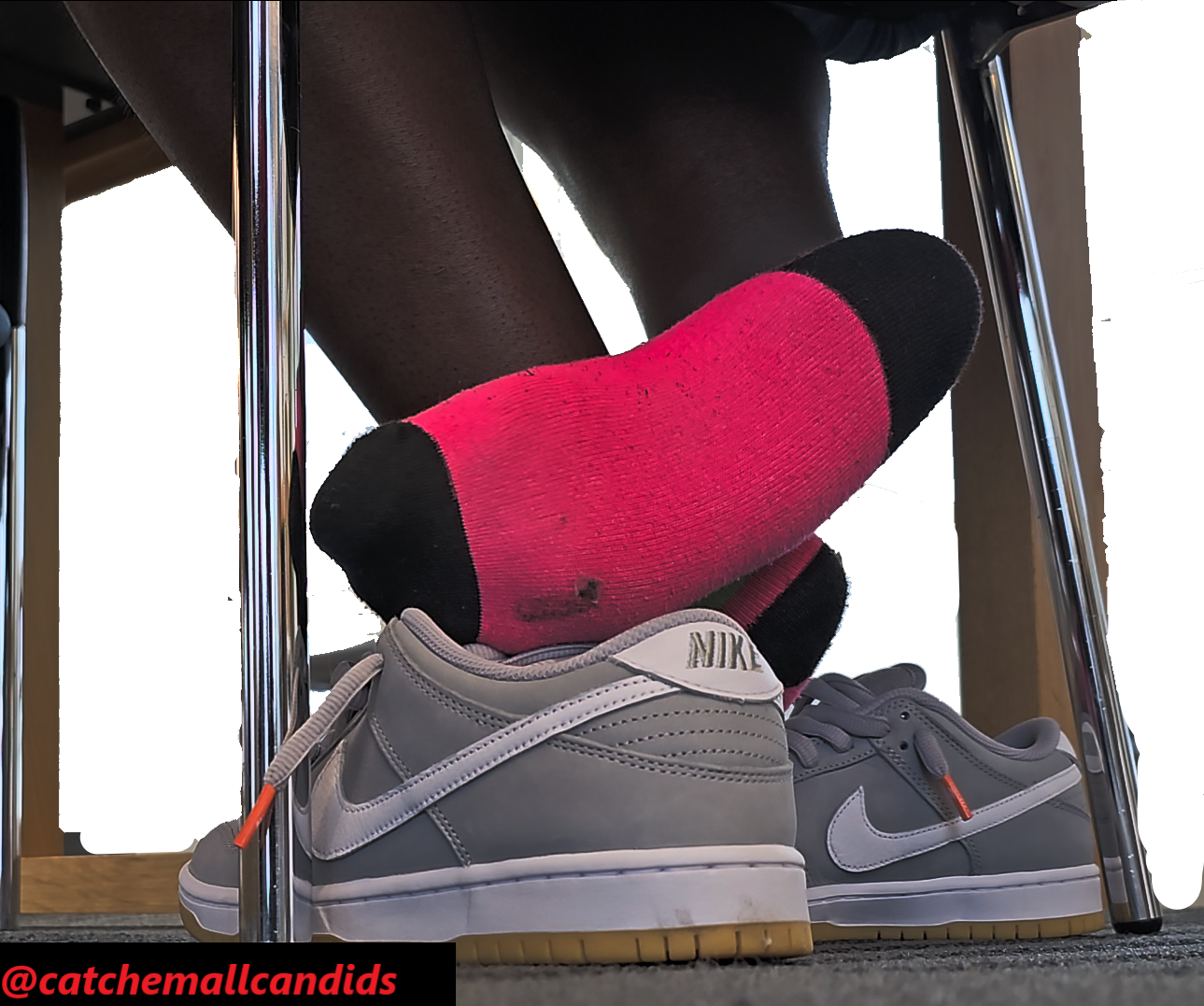 Pink Socks out of Grey Nikes

If you are a fan of big soles, than you would like this. Her feet are mostly in a resting position, but she get some great shots of her soles and she does some stretching as well, towards the end of the video she has her sneakers off to the side and you get an even better angle of her soles.
Length: 1:04:26(1 Hour, 4 minutes and 26 seconds)
Price: $15
Available from either Cashapp or Paypal click the image to send payment. Send email or discord account and name of the video in the message for me to send the video link to.

ATTENTION FOR PAYPAL CUSTOMERS: Select "FOR FRIENDS AND FAMILY"(OR PERSONAL) when making transaction.