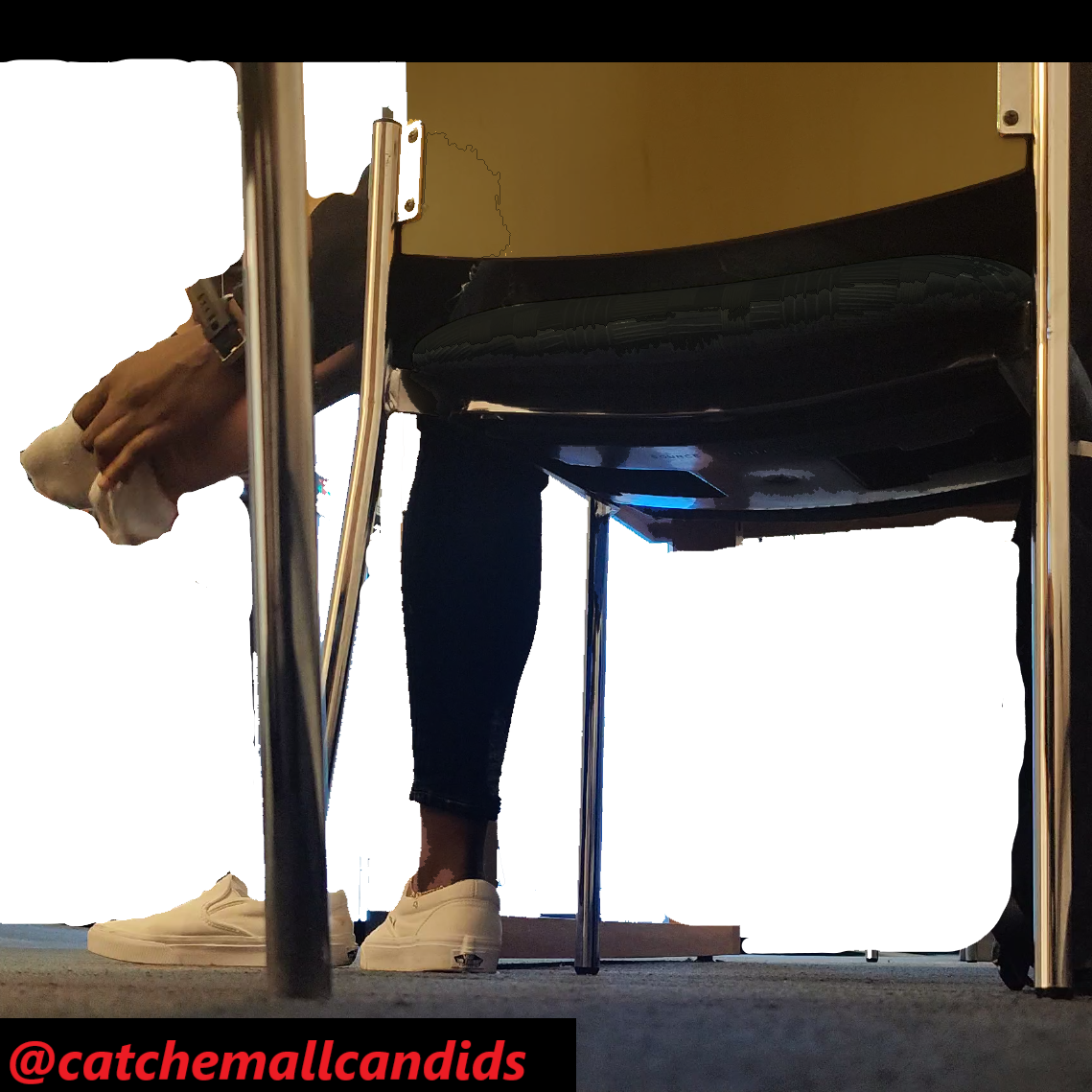 Ebony Pedsock Shoeplay

In this video, this ebony woman starts off with dipping out of her vans, dips her feet in out and more and more her soles pop off of her shoes. After a while of dipping, she takes her shoes off completely where you can see her slightly dirty socked soles. Later on in the video after some more dipping, she puts her shoes back on and gets up out of her seat, shortly after she comes back and slips one shoe off, exposing half of her bare sole as her ped sock slipped off of her heel. She puts the ped sock back on all the way and leaves her foot out of her shoe.
Length: 1:22:55(1 Hour, 22 minutes and 55 seconds)
Price: $15
Available from either Cashapp or Paypal click the image to send payment. Send email or discord account and name of the video in the message for me to send the video link to.

ATTENTION FOR PAYPAL CUSTOMERS: Select "FOR FRIENDS AND FAMILY"(OR PERSONAL) when making transaction.