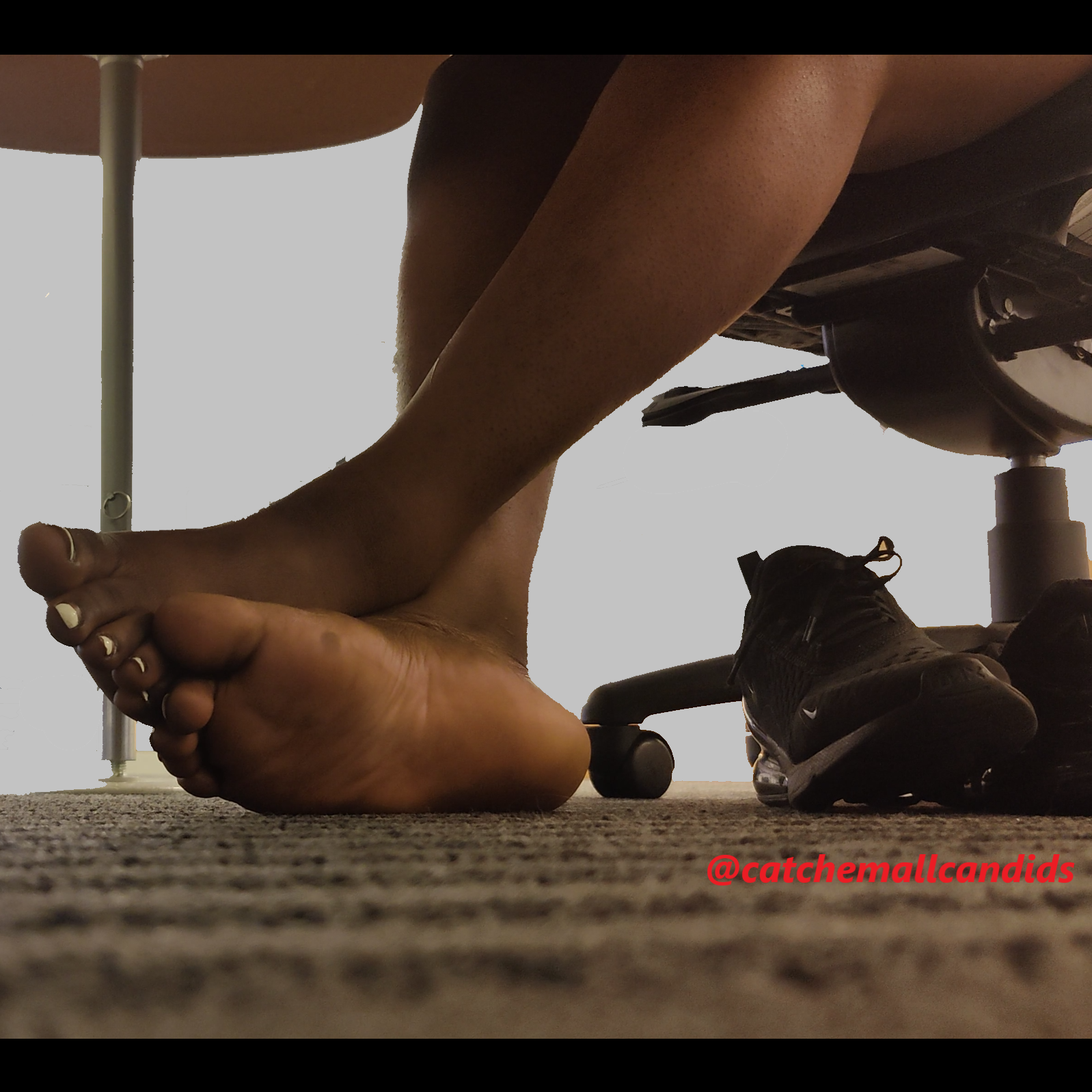 Ebony Barefoot out of Black Air Maxes

It was the first days of warmer weather and once the weather gets warmer, more action ensues. It wasn't too many people this day but ended seeing this ebony woman out of her Air Maxes with no socks on. You get the best possible angle as she constantly wiggles her toes, stretches her feet as you get up close and personal with the action.
Length: 1:05:51 (1 hour, 5 minutes and 51 seconds)
Price: $15
Available from either Cashapp or Paypal click the image to send payment. Send email or discord account and name of the video in the message for me to send the video link to.

ATTENTION FOR PAYPAL CUSTOMERS: Select "FOR FRIENDS AND FAMILY"(OR PERSONAL) when making transaction.