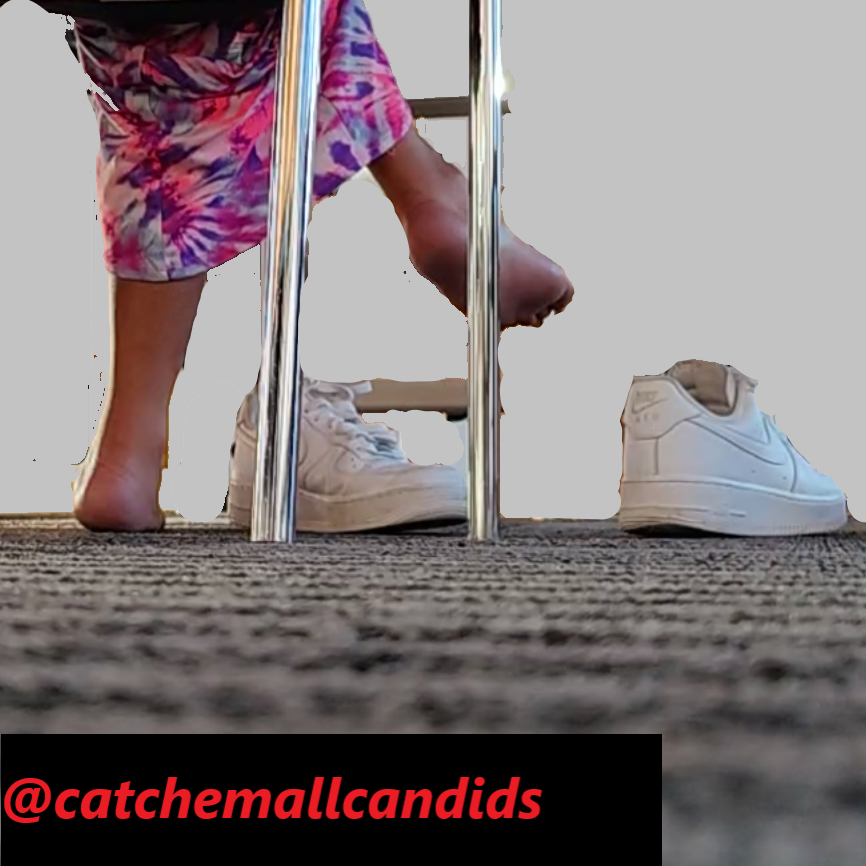 Ebony Barefoot out of Air Forces

During the late summer weather, I seen a very rare sight of an ebony woman barefoot in a sundress out of her forces. First of all I can't imagine how it feels to even wear forces barefoot but to also have them off in public as well is a sight to see as well. Probably could've got longer but she was pretty secluded so better be safe than sorry.
Length: 10:58 (10 minutes and 58 seconds)
Price: $5
Available from either Cashapp or Paypal click the image to send payment. Send email or discord account and name of the video in the message for me to send the video link to.

ATTENTION FOR PAYPAL CUSTOMERS: Select "FOR FRIENDS AND FAMILY"(OR PERSONAL) when making transaction.