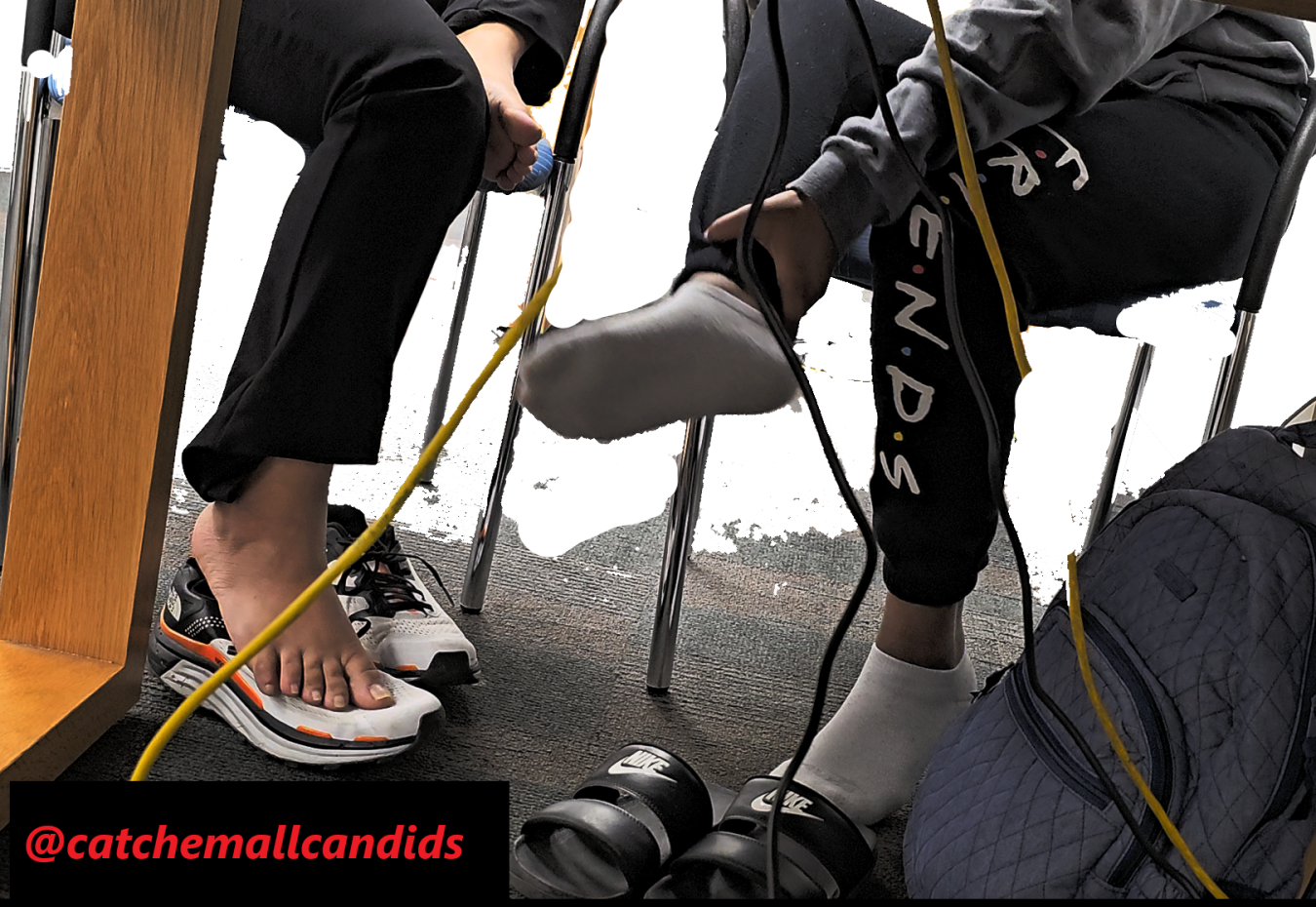 Double South Asians out of Sneakers and Slides
In this video, two South Asian women are out of their sneakers and nike slides. The barefoot woman out of her sneakers, and the socked woman out of her slides. You get good views of both of their soles and the barefoot woman does some nice toe wiggles. Towards the end of the video, the barefoot woman puts her foot on the seat of her friend in socks.
Length: 11:21(11 minutes and 21 seconds)
Price: $5
Available from either Cashapp or Paypal click the image to send payment. Send email or discord account and name of the video in the message for me to send the video link to.

ATTENTION FOR PAYPAL CUSTOMERS: Select "FOR FRIENDS AND FAMILY"(OR PERSONAL) when making transaction.