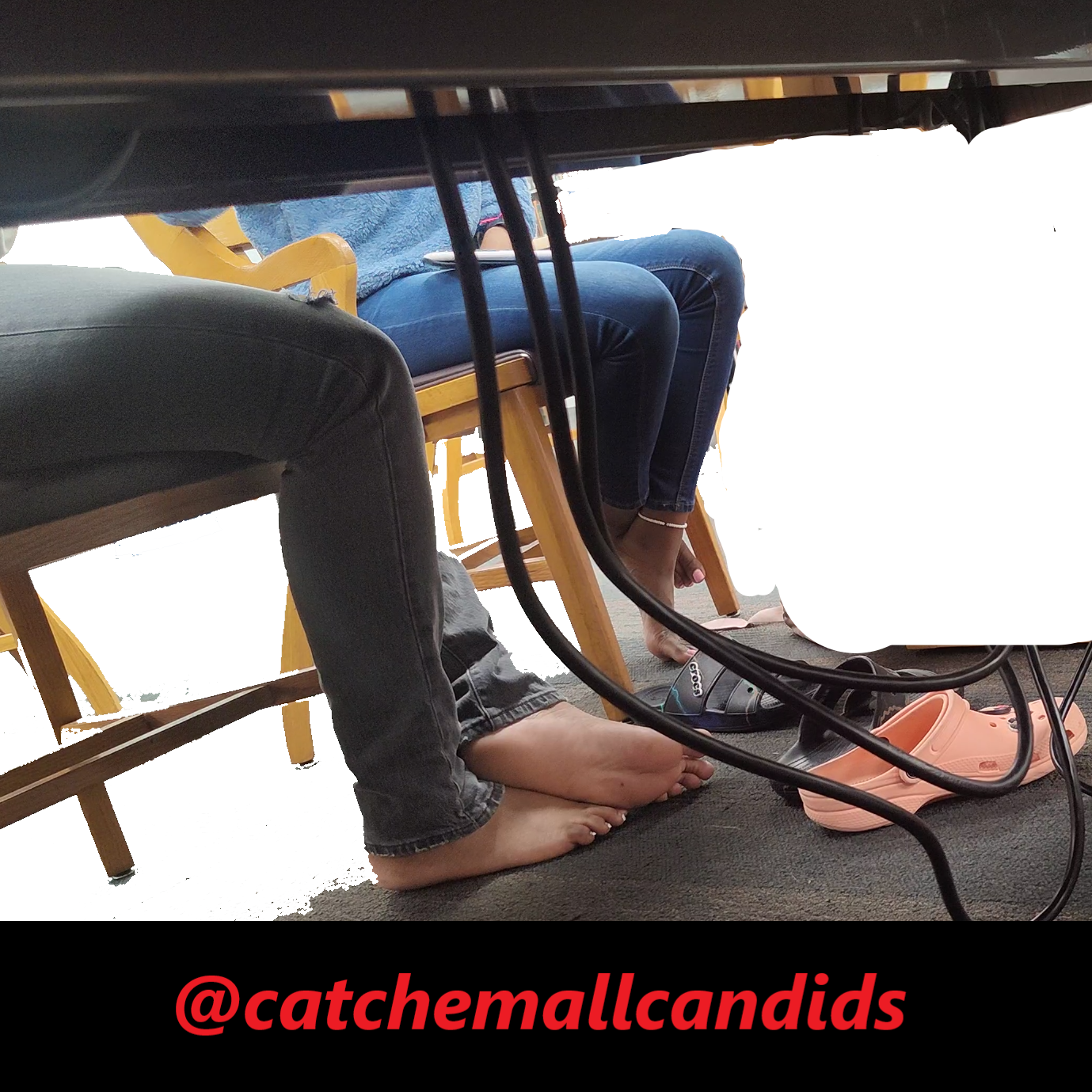 Double Ebony feet out of Crocs

Two women are together in this video and both have their crocs off with the woman on the right of the picture out of croc birkenstocks and the women on the left with orange crocs with one of the crocs discarded out of camera view. Short video although both were pretty active in their movements and scrunching, flexing toe and sole shots. As they put their shoes back on, the orange croc girl couldn't reach for her shoes so the birkenstock girl reaches under and picks them up for her.
Length: 7:18(7 minutes and 18 seconds)
Price: $5
Available from either Cashapp or Paypal click the image to send payment. Send email or discord account and name of the video in the message for me to send the video link to.

ATTENTION FOR PAYPAL CUSTOMERS: Select "FOR FRIENDS AND FAMILY"(OR PERSONAL) when making transaction.