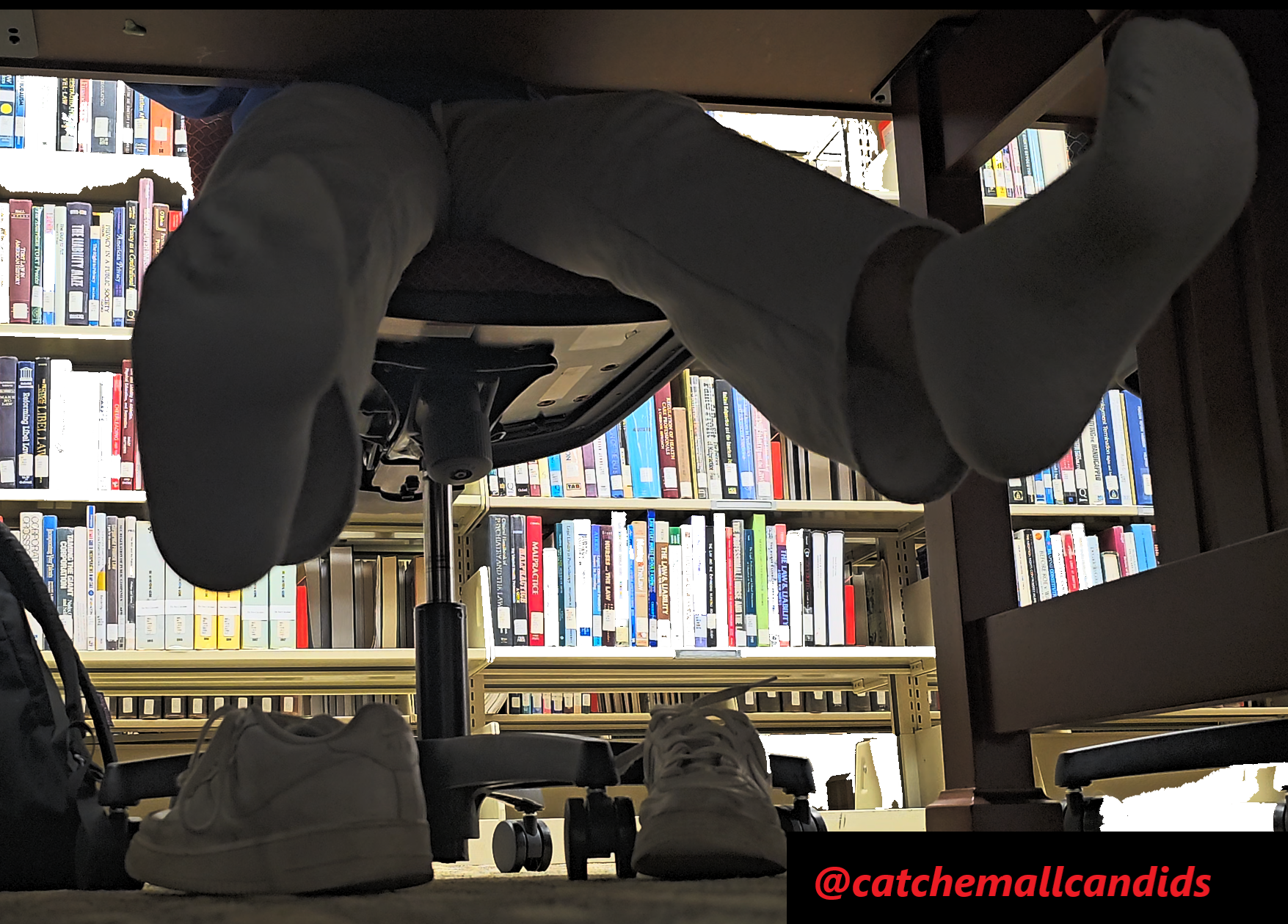 Blue Hoodie Air Force Shoeplay

I get so many Air Force shoeplay videos where it's getting kinda difficult to give them all a different name so I'm just going to call this one Blue Hoodie Air Force Shoeplay. I couldn't really describe her ethnicity, she had a Persian look to her but I could also be wrong. In the beginning of the video, she does some active shoeplay as she stretches her feet out and swings her feet back and forth as she couldn't keep still. During the second half of the video, she starts shoeplaying with her sneakers, dangling them back and forth and occasionally airing them back out. This goes on until she puts her sneakers back on.
Length: 40:34(40 minutes and 34 seconds)
Price: $15
Available from either Cashapp or Paypal click the image to send payment. Send email or discord account and name of the video in the message for me to send the video link to.

ATTENTION FOR PAYPAL CUSTOMERS: Select "FOR FRIENDS AND FAMILY"(OR PERSONAL) when making transaction.