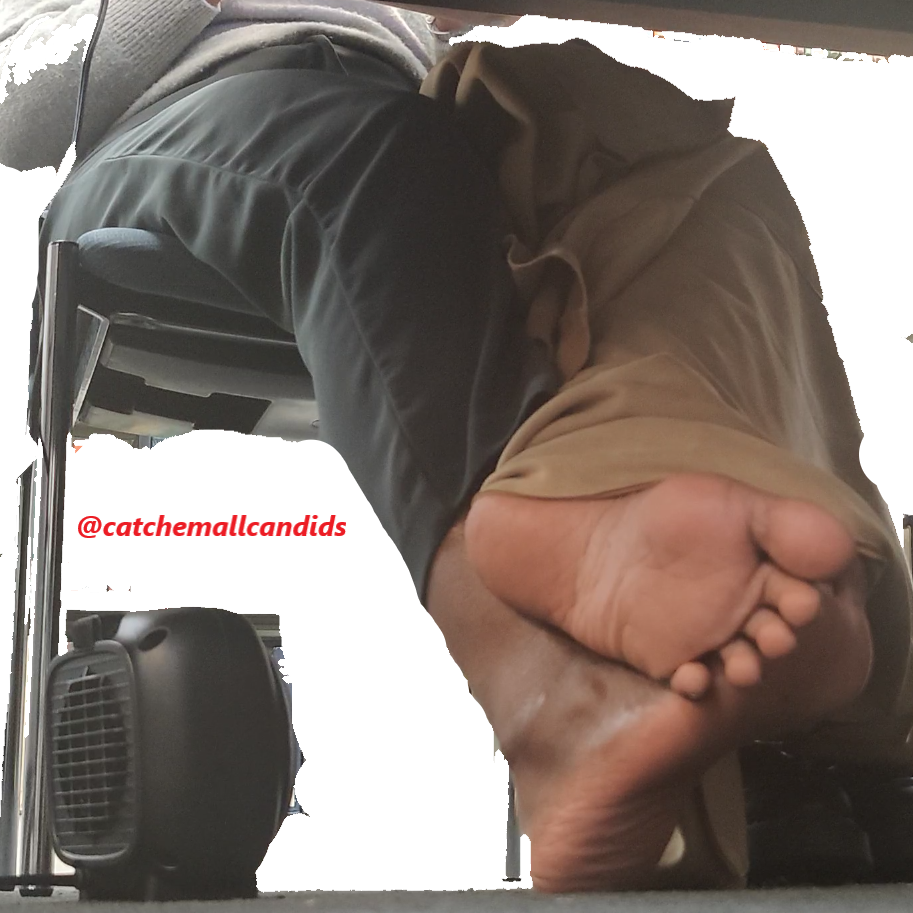 Big Soles next to Heater

In this video I stumble upon some of the widest looking soles I've seen, she gets comfortable with a blanket and a heater warming up her soles. Her feet does not stay still either as she is constantly rubbing her feet, and rubbing her toes between each other throughout the video, for fans of big feet and rubbing this is a video for you!
Length: 50:04 (50 minutes and 4 seconds)
Price: $15
Available from either Cashapp or Paypal click the image to send payment. Send email or discord account and name of the video in the message for me to send the video link to.

ATTENTION FOR PAYPAL CUSTOMERS: Select "FOR FRIENDS AND FAMILY"(OR PERSONAL) when making transaction.