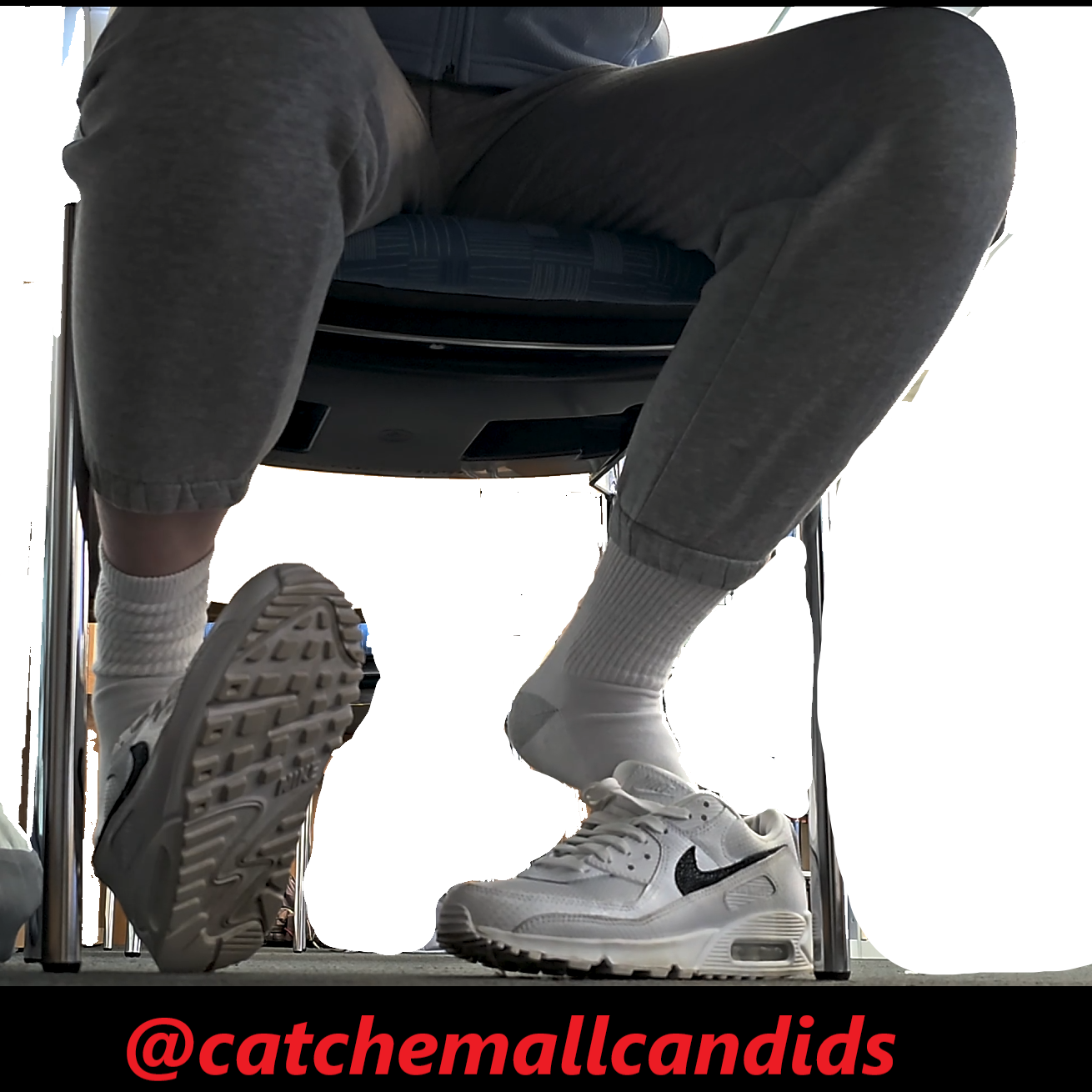 Asian Shoeplay with White Socks and White Air Maxes
The rare occasion where she keeps her socks on, the only video I have with her socks on, usually if she starts shoeplaying with socks, she takes her socks off eventually, in this video she never did but she does sneaker balancing back and forth with her Air Maxes, briefly sits with her feet in her seat then shoeplays again before putting her shoes on.
Length: 12:04 (12 minutes and 4 seconds)
Price: $5
Available from either Cashapp or Paypal click the image to send payment. Send email or discord account and name of the video in the message for me to send the video link to.

ATTENTION FOR PAYPAL CUSTOMERS: Select "FOR FRIENDS AND FAMILY"(OR PERSONAL) when making transaction.