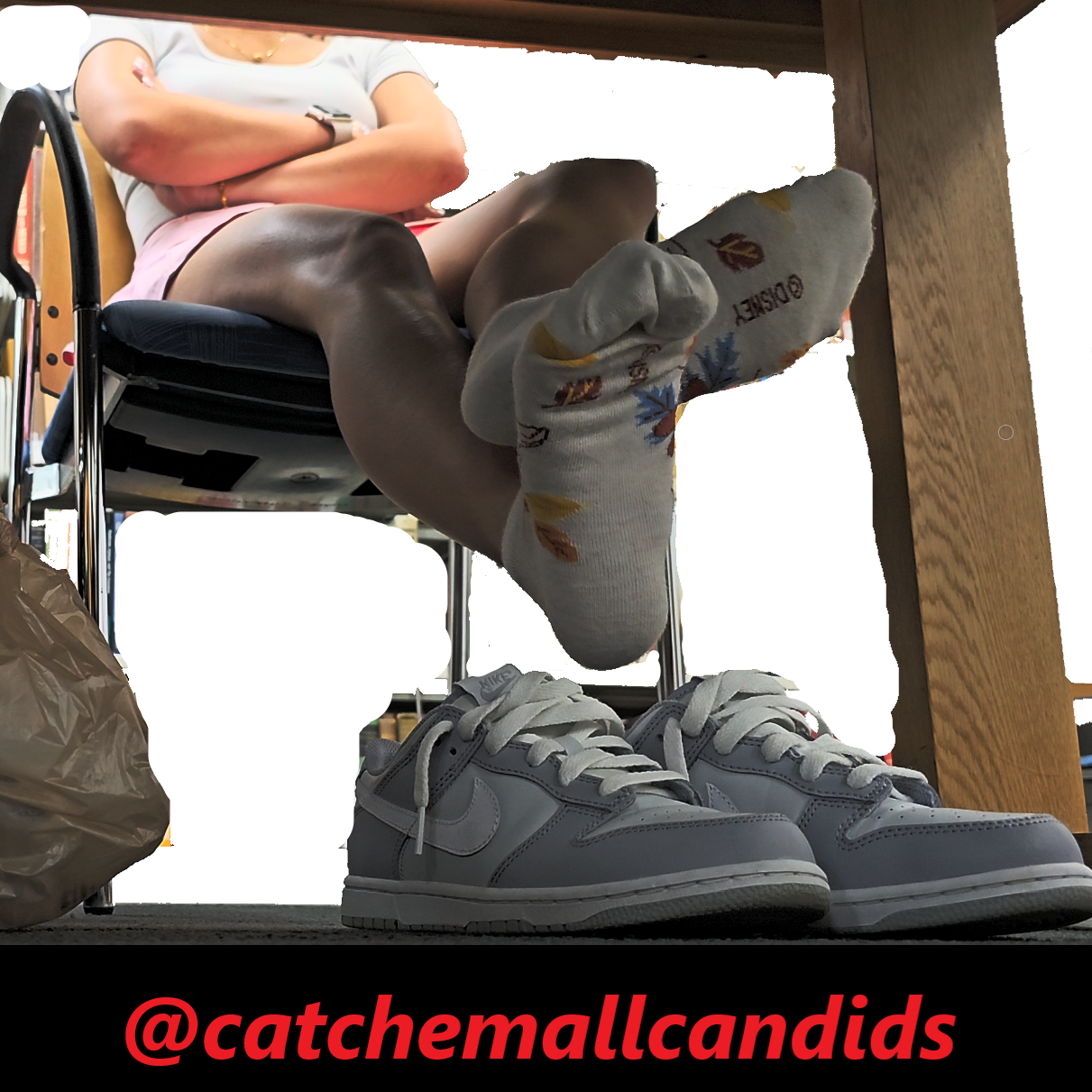 Asian Disney Sock Shoeplay

Right when the video starts, this Asian woman has her legs crossed while dangling her Nike sneaker, she does it for a bit until she decides to slide her feet back in completely, however this doesn't last for long as she kicks them off again and stretches her feet out, after that she starts shoeplaying aggressively before putting her feet in her seat.
Length: 11:33 (11 minutes and 33 seconds)
Price: $5
Available from either Cashapp or Paypal click the image to send payment. Send email or discord account and name of the video in the message for me to send the video link to.

ATTENTION FOR PAYPAL CUSTOMERS: Select "FOR FRIENDS AND FAMILY"(OR PERSONAL) when making transaction.