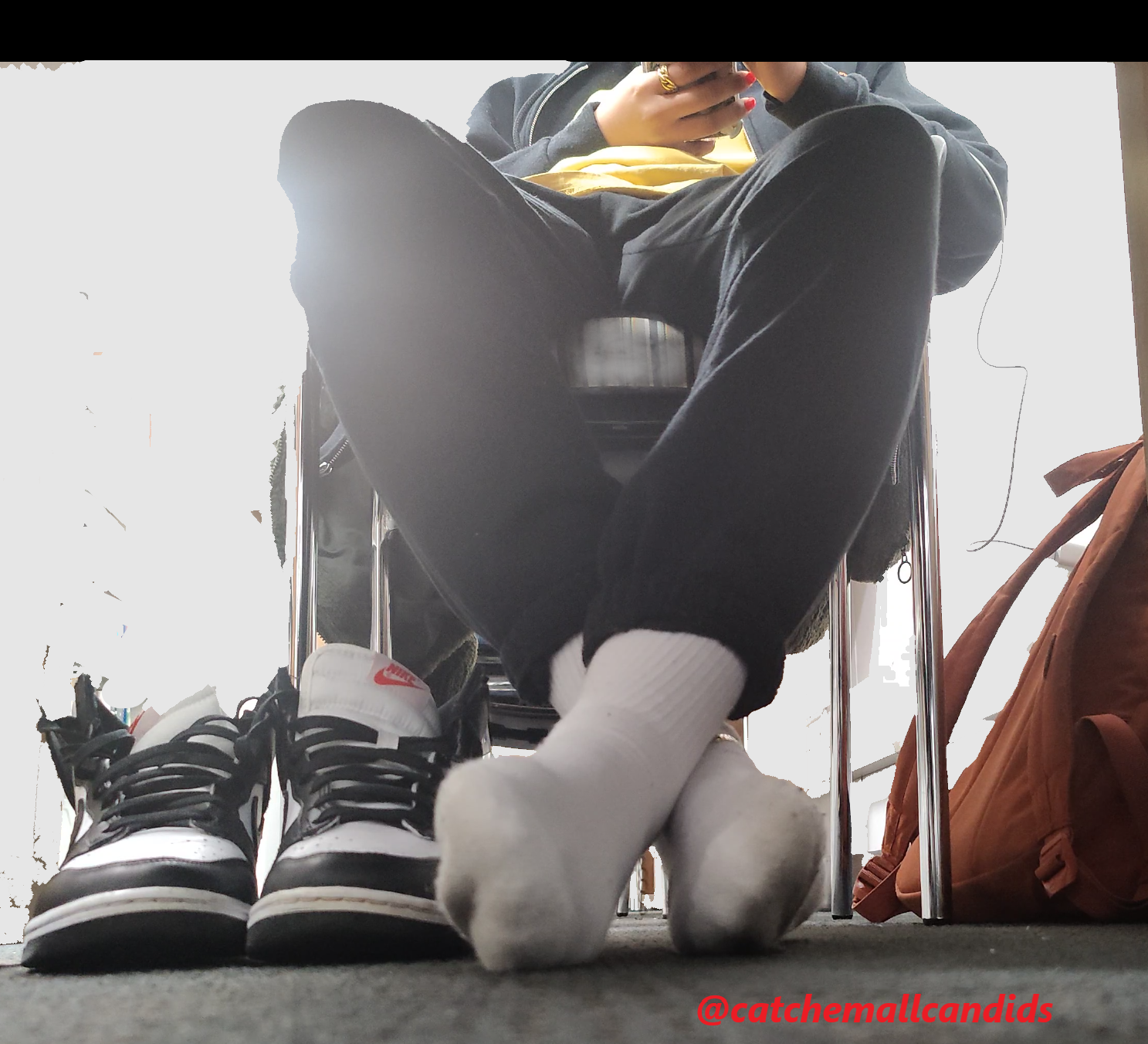 Dirty Socks and an Anklet

A very attractive light skin woman who never keeps her shoes on. One of the many vids I have of her but also many times where I couldn't get her where she would take these same sneakers off or her vans. Got both rear and front angles. If you like seeing dirty white socks and big feet this is the vid for you.
Length: 1:45:57 (1 hour, 45 minutes and 57 seconds)
Price: $15
Available from either Cashapp or Paypal click the image to send payment. Send email or discord account and name of the video in the message for me to send the video link to.

ATTENTION FOR PAYPAL CUSTOMERS: Select "FOR FRIENDS AND FAMILY"(OR PERSONAL) when making transaction.